Maxi Cosi Mico Plus Capsule | 0~6months
Maxi Cosi Mico Plus Capsule | 0~6months
$589.99 AUD
capsule specifications
frequently asked questions
Can't find what you're looking for? Our team are ready to help! Contact us here
The difference between ISOFIX and Non ISOFIX is the fitting system for the car capsule and the car. If the car capsule is Non ISOFIX it would be fitted with a car seat belt, if it uses ISOfix it would be clicked onto the car's ISOFIX anchorage points.
To find out if your car has Isofix points, look for ISOFIX labels between the base and back of your car seats (the fitting points themselves may also be visible) or check your vehicle's handbook or contact the manufacturer or dealer.
Capsules are generally used from newborn to around 6 months.
Capsule limits are based on your child's size, rather than age or weight, and have clearly defined shoulder height markers that will show you when your baby is readuy to move to a larger fixed car seat.
Simply press the ejection buttons located on each side of the capsule and pull the adaptor to remove.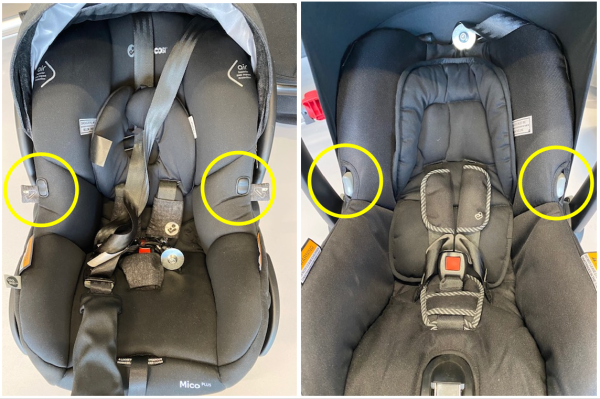 The Mico Plus is compatible with the ROVER and DUO.
You will need to purchase adaptors in order to use the capsule on either pram.
Australian Owned & Operated

9 month risk free returns

Local customer care team

3 year warranty

Multi-award winning

Essential accessories included
australia's #1 capsule
Travel effortlessly with your little one using the Maxi-Cosi Mico Plus baby capsule.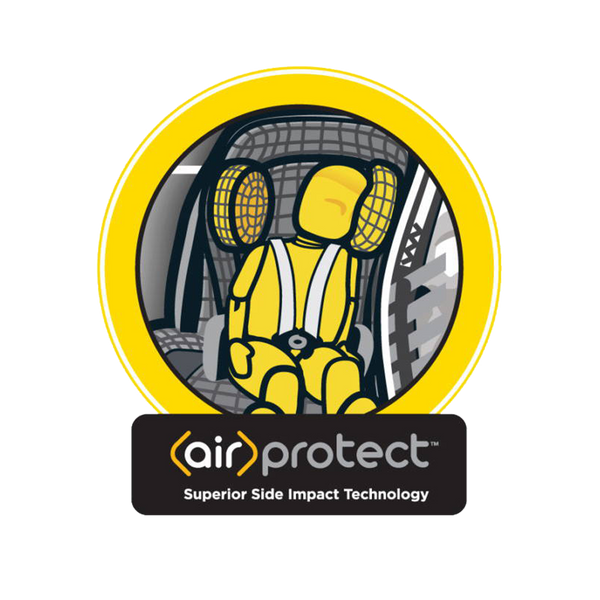 Air Protect® technology
Superior side impact protection
Innovative side impact protection creates unbeatable head and torso protection to keep your baby safer.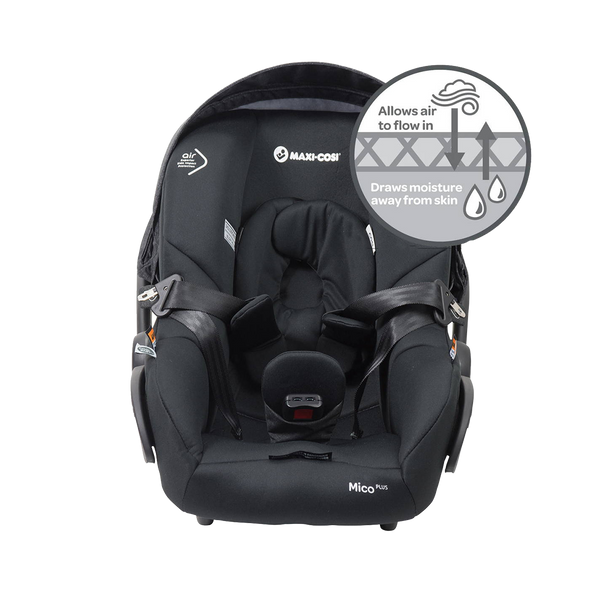 Cool Baby™ wicking fabrics 
cool and comfortable
Ultra-comfortable bamboo wicking fabrics keep your baby happy, safe and comfortable.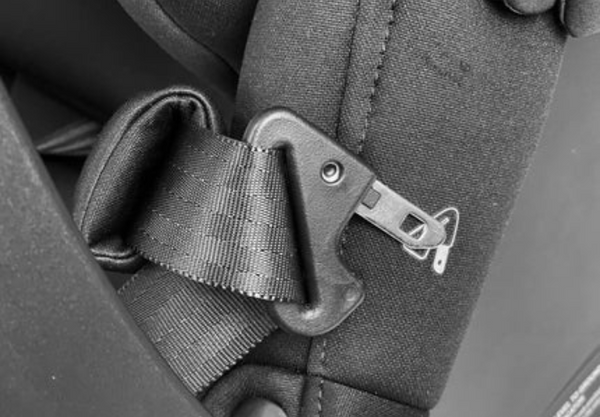 Magnetic Harness Holders
make transitions a breeze
The innovative magnetic harness holders keep straps out of the way, ensuring a hassle-free placement and removal of your little one.
all weather canopy
for complete protection
The UPF50+ sun and water-resistant extended canopy offers your baby complete protection in all weather conditions.
ISOFIX Installation
fit yourself. safely.
Take the hassle out of installation
with an ISOFIX compatible capsule base, making installation a breeze, while not compromising on safety.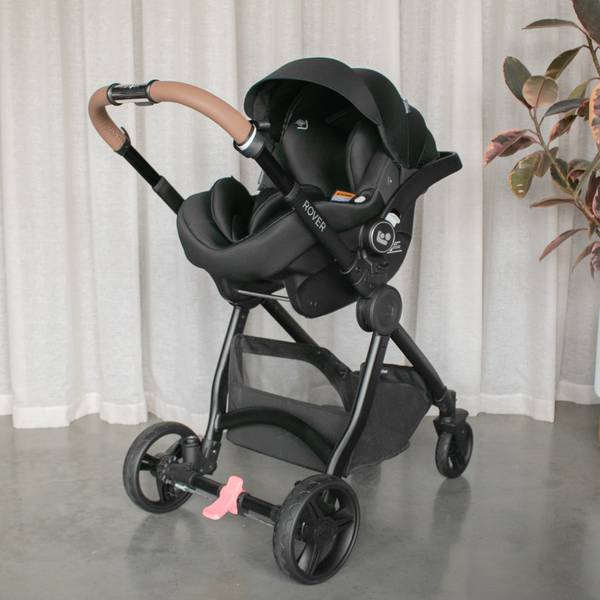 create a travel system
bundle it up
Compatible with Babybee ROVER or DUO models with the use of our capsule adaptors. Bundle a full sized pram with a Maxi-Cosi Car Capsule and save.
Build a Bundle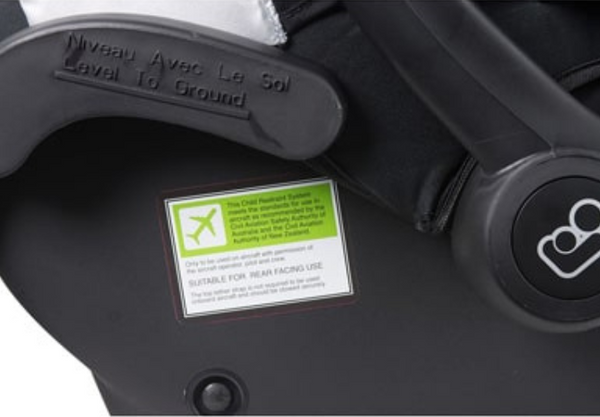 airplane compiant
enjoy effortless travel
The Mico Plus is certified for airplane compliance, making air travel convenient and easy with your little one.
want more?
accessorise your mico plus