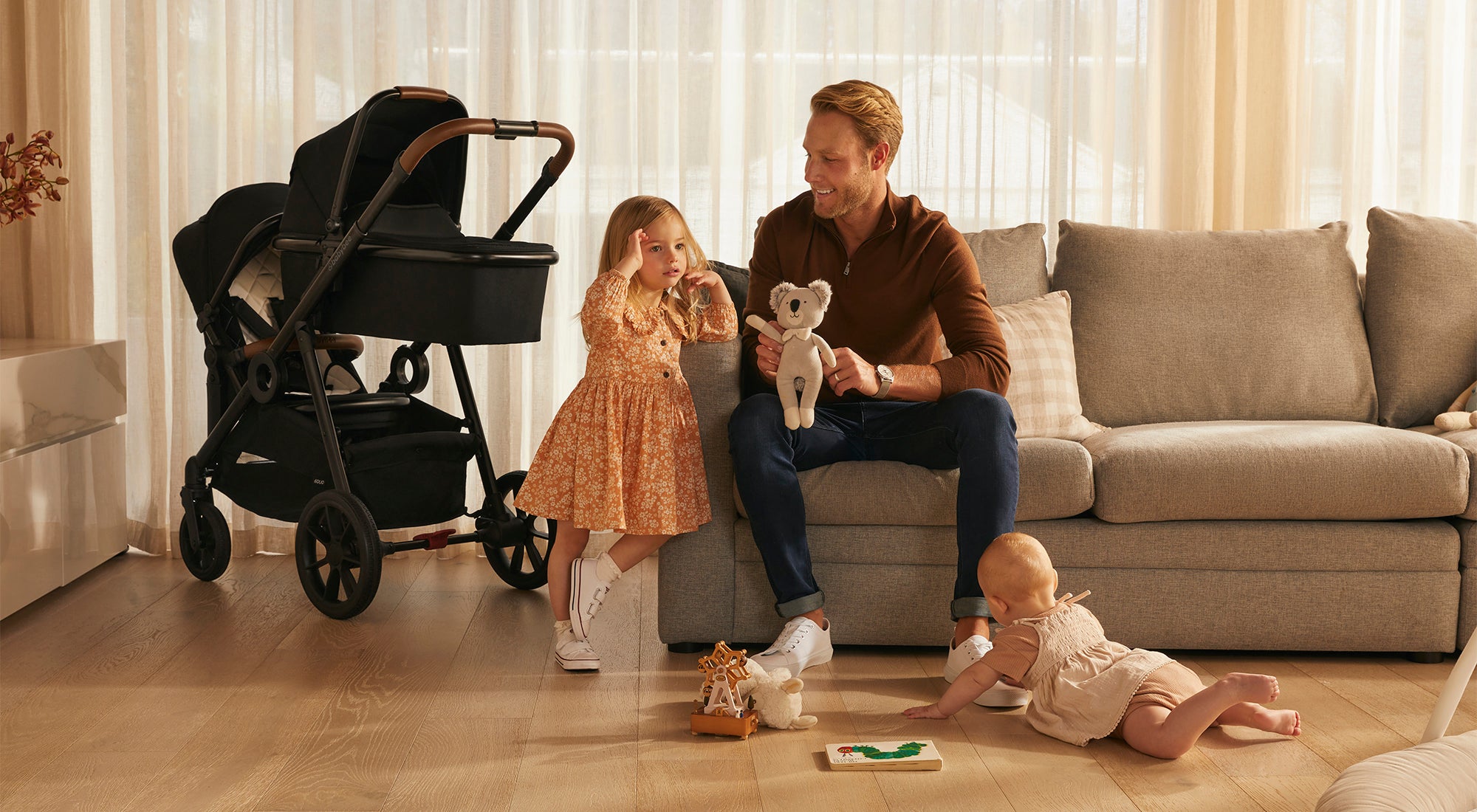 engineered to be easy
the perfect pram.
At Babybee we're committed to bringing you unbeatable functionality, contemporary design and most importantly safe products that are a dream to use.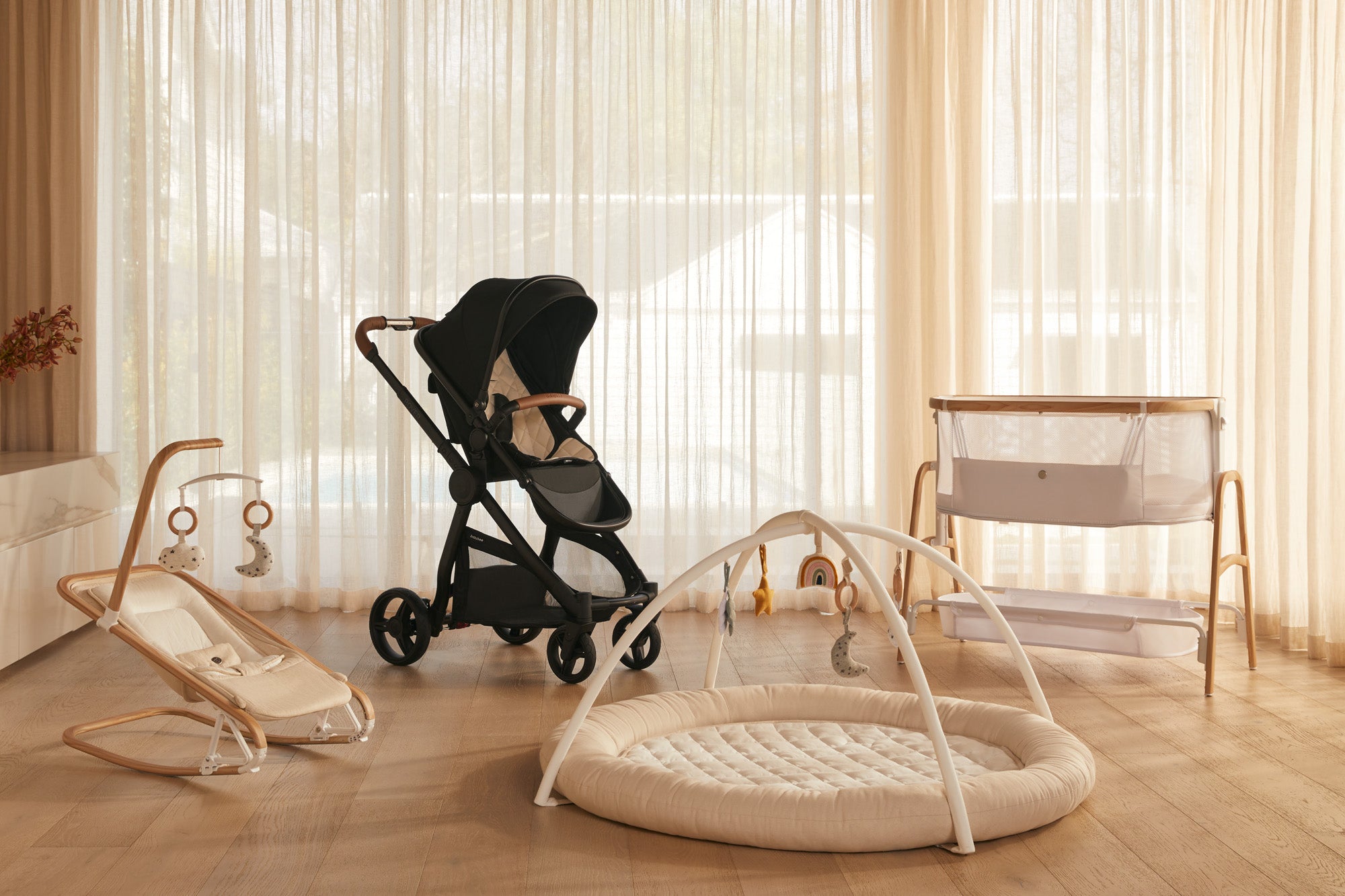 pram + baby essentials
bundle and save.
Our pram bundles allow you to combine one of our award-winning single or double prams with other essential baby products.
Free returns

within 9 months

Free accessories

worth over $250

3 year warranty

Industry leading

LIfetime support

customer support that cares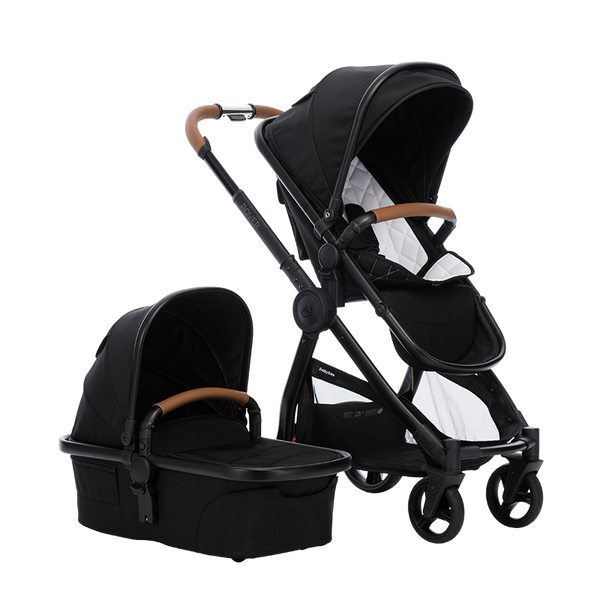 prams
australia's favourite prams
Engineered with feedback from over 10,000 customers, our multi-award winning range of prams & strollers are the ultimate choice for Australian families.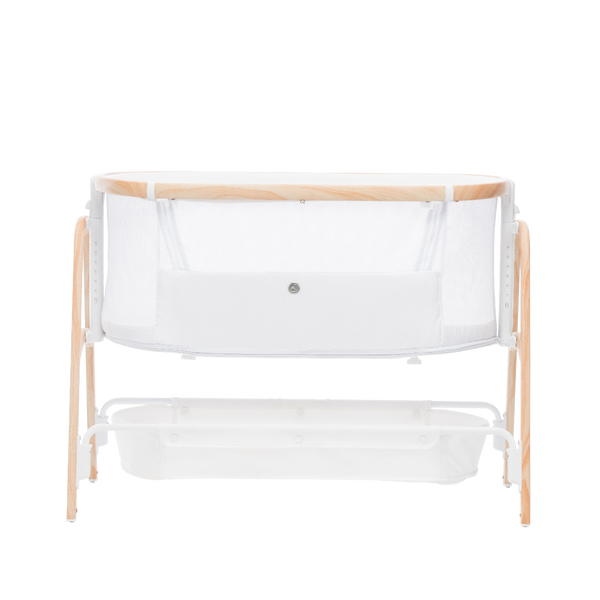 baby essentials
everything you need
Bundle any of our award-winning prams with a baby essential, car seat or car capsule and save.
car seats
options for on the go
Whether you're choosing a compatible car capsule or a convertible car seat, we have the car transport option to suit your family.
trusted experts
Multi-award winning products designed for parents, by parents.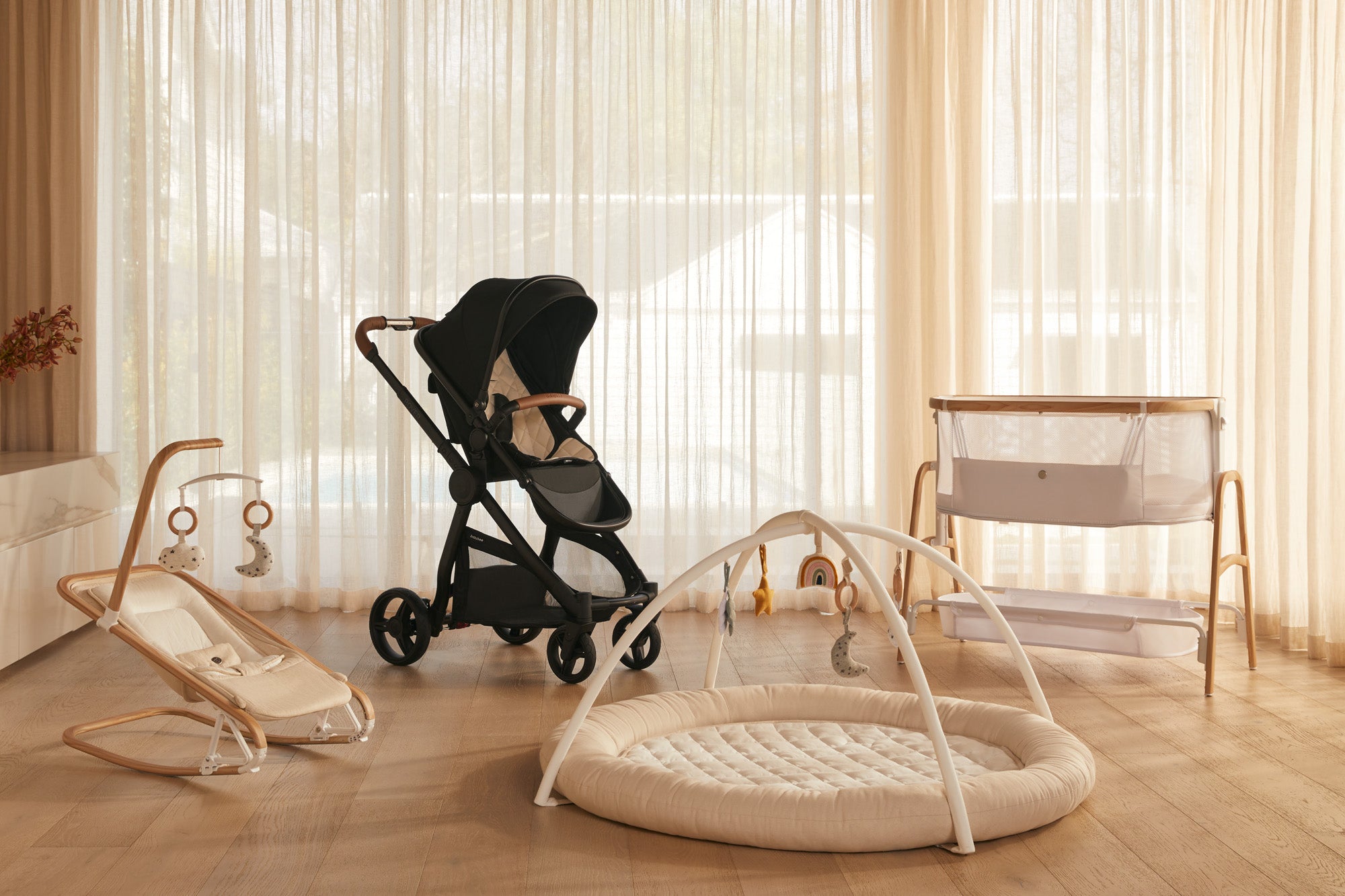 spend and save
bundle it up
Our pram bundles allow you to combine one of our award-winning single or double prams with other essential baby products to save on every item.
build a bundle
explore the range
prams & strollers
At Babybee, we understand the unique needs of parents, and that's why our strollers are crafted to provide versatility, style, and ease of use.
With innovative features, a touch of luxury, and the trust of thousands of Australian families, Babybee strollers are your perfect partners for parenthood's memorable moments.
What are our Babybee customers saying?
Absolutely perfect!
"We bought this pram recently, and although our baby hasn't used it yet. We are loving the quality of the pram! Very easy to manoeuvre, easy pack up and set up, and it's not too wide so it easily fits through doorways. My husband loves the suspension feature as we go off pathways a lot when exploring. We believe our baby girl will be very comfortable in this pram. Can't fault it!"
Bryanna Maltman
Wouldn't consider any other pram
"This stylish, practical and affordable pram is everything that I could have wished for. Both my partner and I couldn't be happier with our choice. I loved the fact that all of the accessories came with it and weren't just an "extra"."
Lacey
Practically perfect in every way
"The pram is beautiful and the bassinet mattress cover so soft and comfortable I have no doubt the my newborn is extremely comfortable in his ride. Overall the prams setup is wonderful!"
Alice