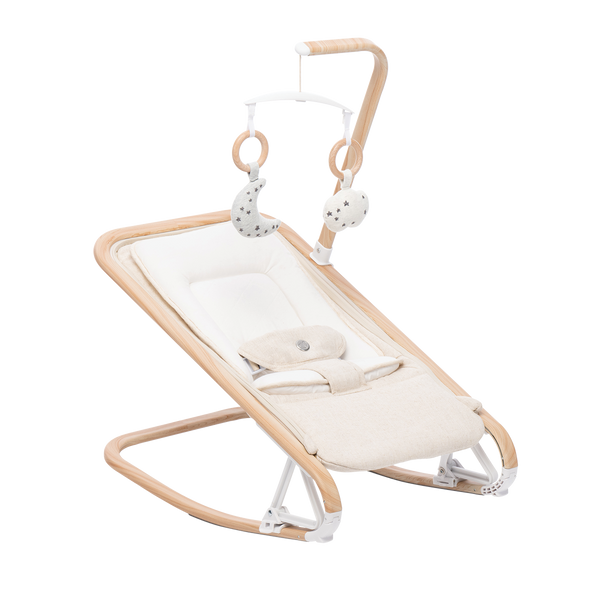 Folded: 74 X 40.5 X 13cm
Seat Width: 32.5cm
Seat Depth: 11cm
Seat Back Height: 39cm
Total weight: 2.2kg
Newborn - 6 months
Max child weight: 9kg
Seat Fabric: Cold Gentle Machine Wash
Seat Insert: Hand wash separately
Toys: Spot clean only
frequently asked questions
Can't find what you're looking for? Our team are ready to help! Contact us here
The LOLA has been designed for use from newborn up to around 6 months (9kg).
The LOLA is safe for supervised naps only and should not be used for unsupervised or overnight sleeping.
Most importantly, no matter whether your baby is awake or asleep, ensure your LOLA is set on the correct height setting for your baby. For newborns this is the first setting which keeps them as flat as possible and ensures their head can't tilt forward causing a restriction of their airways.
Yes. The LOLA has 3 different recline positions.
Yes! The LOLA has been designed for use from newborn up to around 6 months (9kg).
We recommend using positions 1 and 2 for your newborn until they have sufficient neck control to support their head.
Seat Fabric: Cold Gentle Machine Wash
Seat Insert: Hand wash separately
Toys: Spot clean only
The LOLA quickly and easily folds flat for easy storage.
Whilst the bottom supports are curved, it will require a parent to manually rock the LOLA, or once the child is older they may be able to rock themselves.
Yes, the toys can be removed and replaced with others if you so wish. Please be mindful of the safety of these toys and the potential choking or suffocation risks associated with them.
There are not currently any Safety Standards specifically for Rockers or Bouncers in Australia. The LOLA has been tested and complies with the European Safety Standard For Reclined Cradles as well as the Australian Toy Safety Standards.
Tested to BS EN 12790:2009 and AS/NZS ISO 8124-1: 2019; AS/NZS ISO 8124-2: 2016;
AS/NZS ISO 8124-3: 2021 SAFETY REQUIREMENTS
Australian Owned & Operated

9 month risk free returns

Local customer care team

3 year warranty

Multi-award winning

Essential accessories included
hands-free time made easy
Whether you're having a shower, cooking dinner or catching up on your favourite TV show, LOLA is a safe, comfortable place for your little one to relax.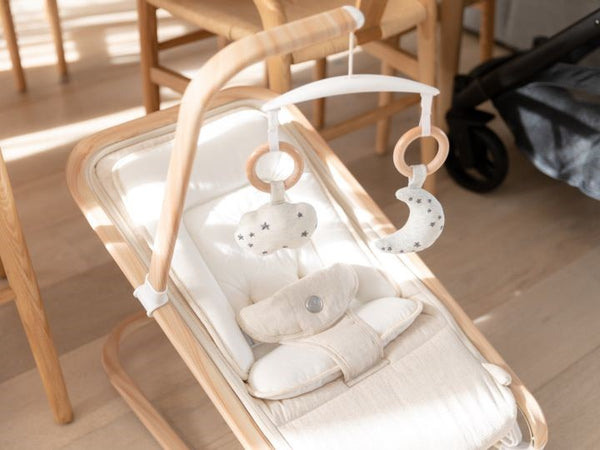 organic cotton
cosy and comfortable
LOLA is designed with a luxurious organic cotton insert to gently caress your baby's soft, sensitive skin.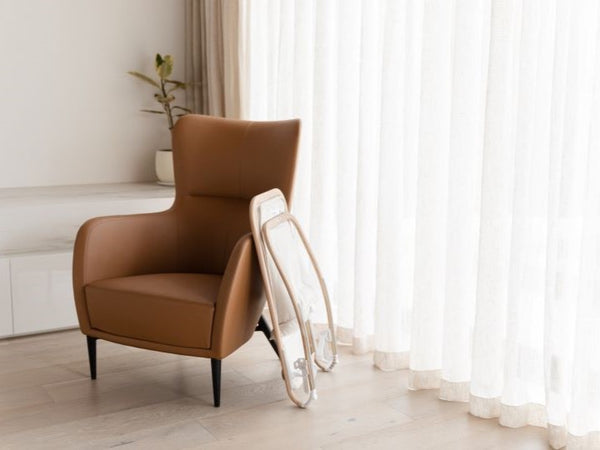 ultra lightweight
for home and beyond
At only 2.2kg LOLA is super lightweight and portable and can be used anywhere in the home and beyond.
Ultra-low recline position
Safest for newborn
With our adjustable system allowing an ultra-low recline position, we've engineered LOLA to be even safer for newborns which is especially important in the neonatal period.
removable seat fabric
Easy clean
Life's little accidents are a breeze to clean with LOLA's removable, machine washable seat liner and organic cotton insert.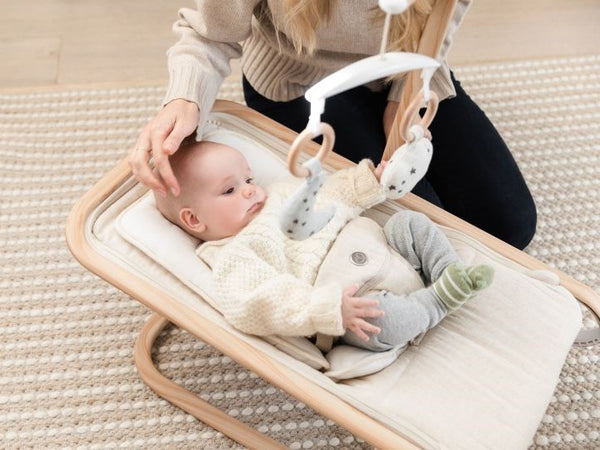 included toy bar
stimulating senses, encouraging engagement
Ignite your little one's imagination with our LOLA toy bar, included with every rocker at no extra charge. Designed to simulate their senses, watch your baby learn to engage with their new cute friends.
engineered to be easy
smarter design features
LOLA has been designed and engineered to simplify life with a newborn, ensuring that each feature contributes to a more convenient and comforting experience for both parent and baby.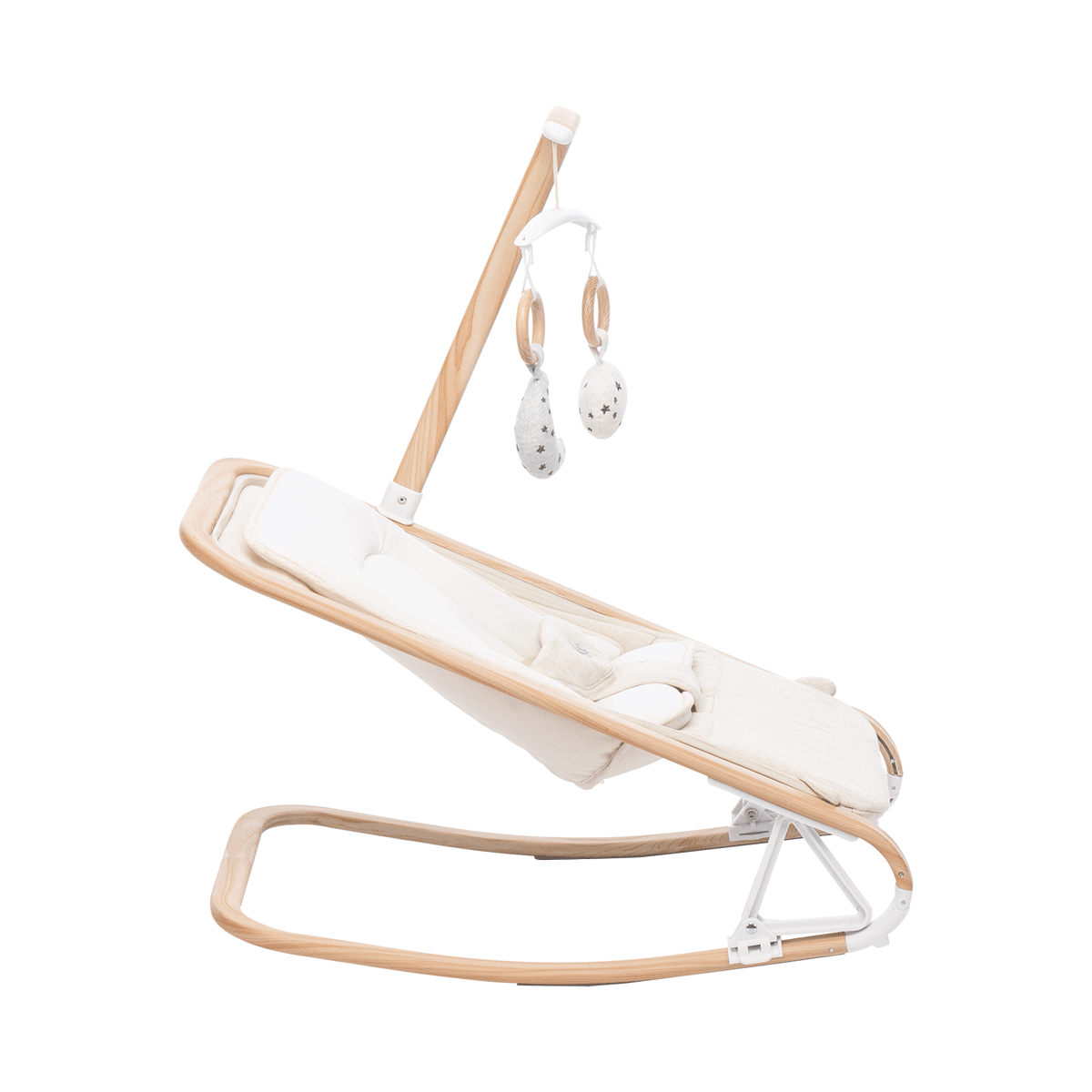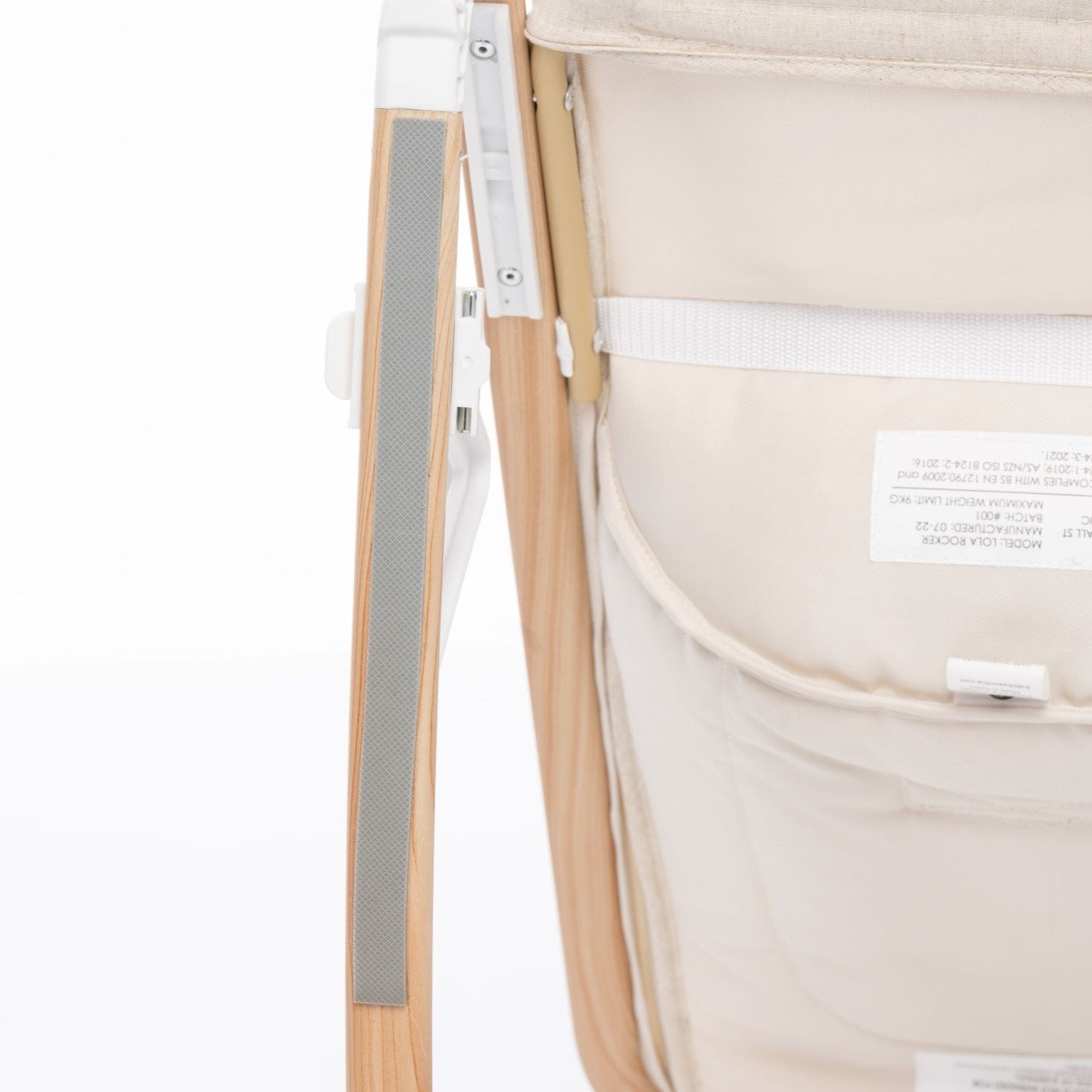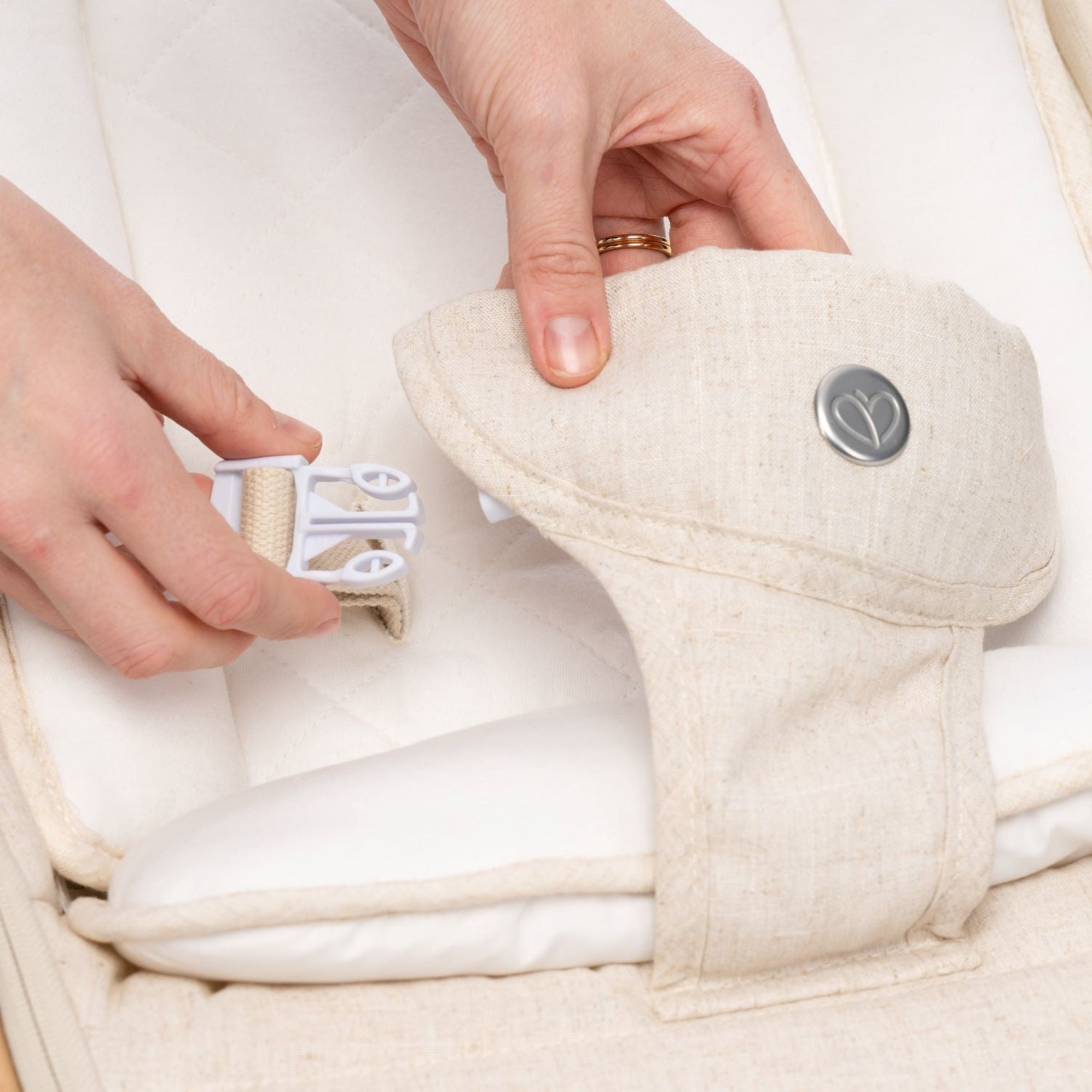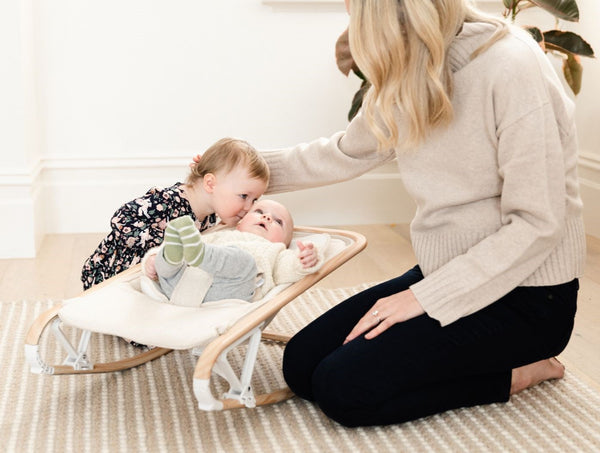 try at home with 9-month free returns
no risk. all reward.
Shop with confidence. Set your new LOLA up at home. If it's not the perfect fit for your family, simply box it up and send it back for a full refund.
return policy
bundle and save
Save up to 25% on car seats, capsules and our Baby Essentials range when purchased with a full sized pram.