CODEMAS CODES CANNOT BE USED IN CONJUNCTION WITH THE BUNDLE BUILDER
Our pram bundles allow you to combine one of our award-winning single or double prams with other essential baby products.
Get everything you need to start strolling and save as you bundle!
Simply select your preferred bundle below for more information and to buy.
Terms and conditions apply, see below.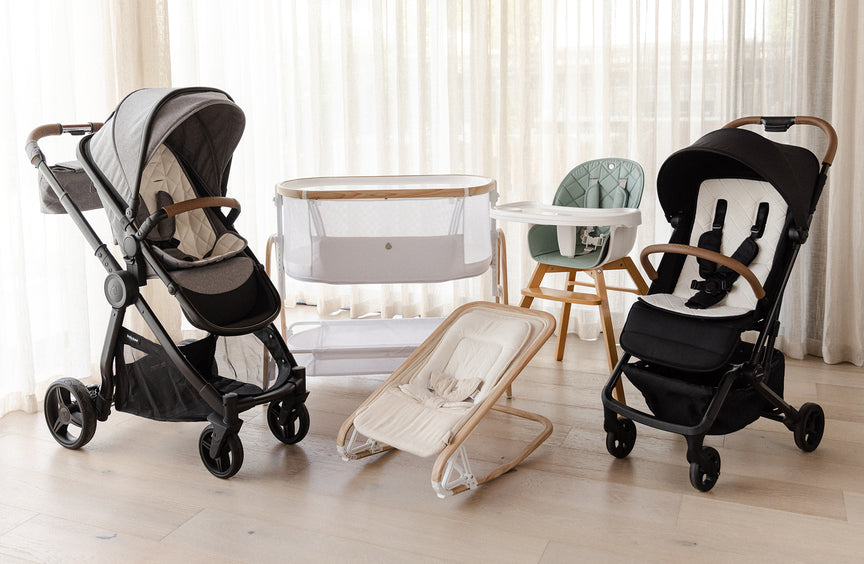 Build Your Own Bundle
Simplify your shopping and enjoy significant savings when you bundle pram, car seats and baby essentials.
From $799.99
Save up to $897.50
TERMS & CONDITIONS:
The bundle builder reflects all live pricing including sale pricing.
The "Up to 25% off capsules and baby essentials" offer only applies to full priced capsules and baby essentials
When car seats, car capsules and baby essentials are already discounted the bundle builder may not add any additional discount, or it may apply a small discount to give you the deepest possible discount available to you
Promo codes cannot be used in conjunction with the bundle builder