Australian Owned & Operated

9 month risk free returns

Local customer care team

3 year warranty

Multi-award winning

Essential accessories included
safety, style and effortless installation
Pioneering booster seat technology with features like a two-position recline and expandable side wings ensures comfort and safety for children of all sizes.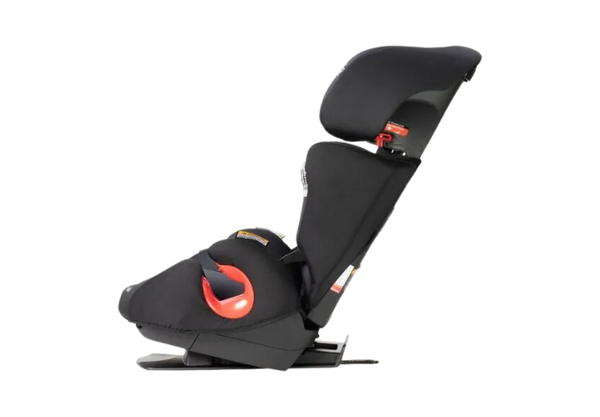 two-position recline
nap safely in comfort
Designed for on-the-go comfort, this car seat features two recline positions, providing a safe and cozy naptime setting while also ensuring secure and comfortable upright seating.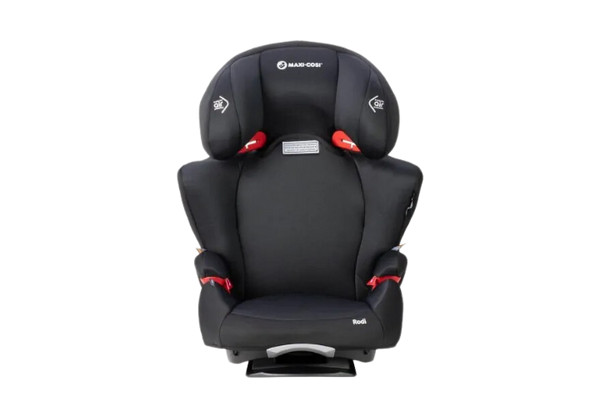 expandable side wings
adjusts to fit your growing child
The car seat's expandable side wings adjust to fit your growing child, ensuring a comfortable and secure ride at every stage of growth.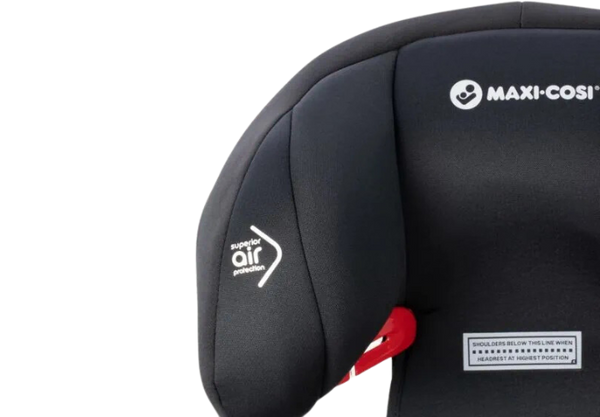 Air Protect® technology
superior side impact protection
Innovative side impact protection creates unbeatable head and torso protection to keep your baby safer.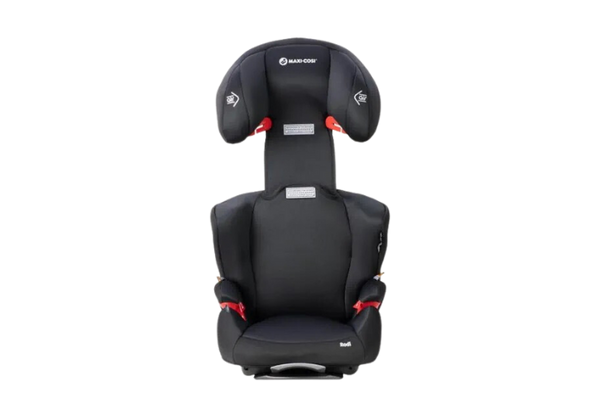 adjustable headrest
grows with your child
The headrest offers 6 adjustable positions, adapting seamlessly with your child's growth up to 8 years, for sustained comfort and safety.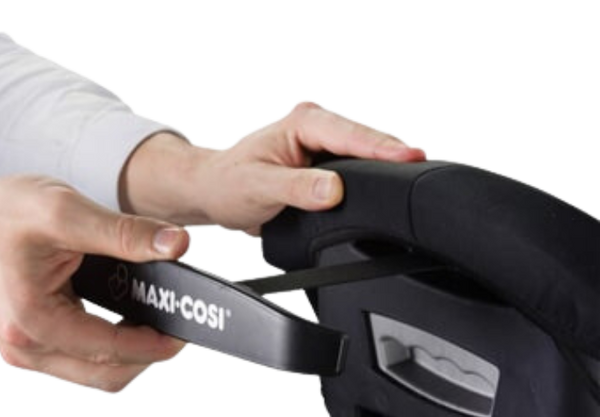 headrest vibration dampener
extra stability and reduced motion
The headrest is engineered with a vibration dampener, providing extra stability to keep the seat steady and reduce motion when it's not in use, ensuring a safer, more secure ride.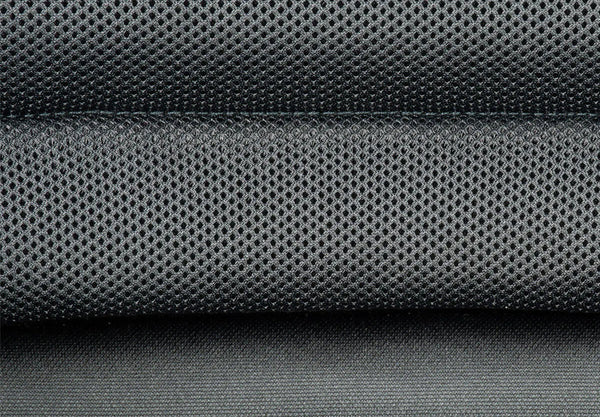 Superior Comfort
performance fabrics
3D mesh and bamboo wicking fabrics that help keep baby cool and comfortable, plus 200 strategically placed air-vents to promote ventilation and breathability
want more?
accessorise your pria