Australian Owned & Operated

9 month risk free returns

Local customer care team

3 year warranty

Multi-award winning

Essential accessories included
the lightest fully-featured capsule
Weighing only 5kg, the Maxi Cosi Mico 12 LX simplifies your routine, making the transfer of your baby to and from the car effortlessly smooth.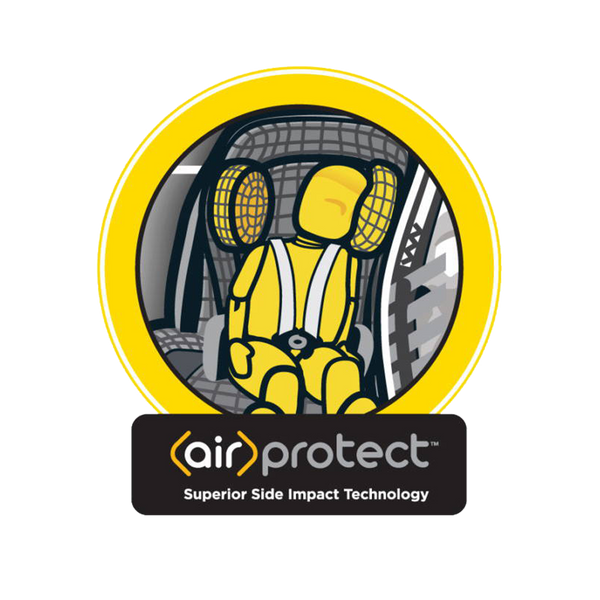 Air Protect® technology
Superior side impact protection
Innovative side impact protection creates unbeatable head and torso protection to keep your baby safer.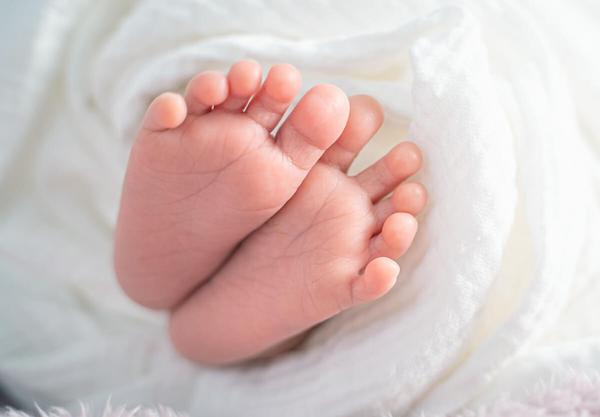 Certified for low birth weight newborns
up to 12-months
Suitable for the tiniest of newborns, including those with low birth weights, the Maxi Cosi Mico 12 LX is designed to grow with your baby up to the age of 12 months, ensuring comfort and safety from the very first ride.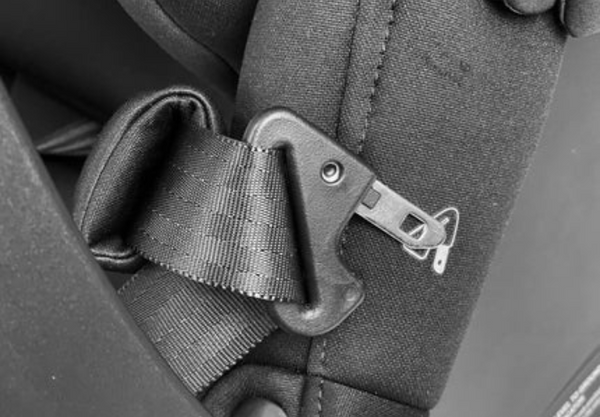 Magnetic Harness Holders
make transitions a breeze
The innovative magnetic harness holders keep straps out of the way, ensuring a hassle-free placement and removal of your little one.
all weather canopy
for complete protection
The UPF50+ sun and water-resistant extended canopy offers your baby complete protection in all weather conditions.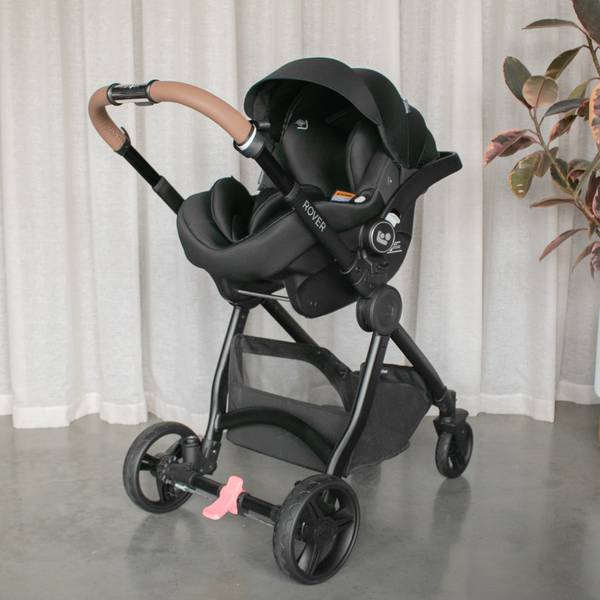 create a travel system
bundle it up
Compatible with Babybee ROVER or DUO models with the use of our capsule adaptors. Bundle a full sized pram with a Maxi-Cosi Car Capsule and save.
Build a Bundle
cool baby™ wicking fabrics
first class comfort
Cool Baby wicking fabric allows air to flow in and draws moisture away from your baby's skin. Keeping your baby dry and comfy.
want more?
accessorise your mico 12 LX