Australia's favourite award winning prams.
With thousands of 5-star reviews and multiple industry awards, our products are full of features designed to make parenting easy.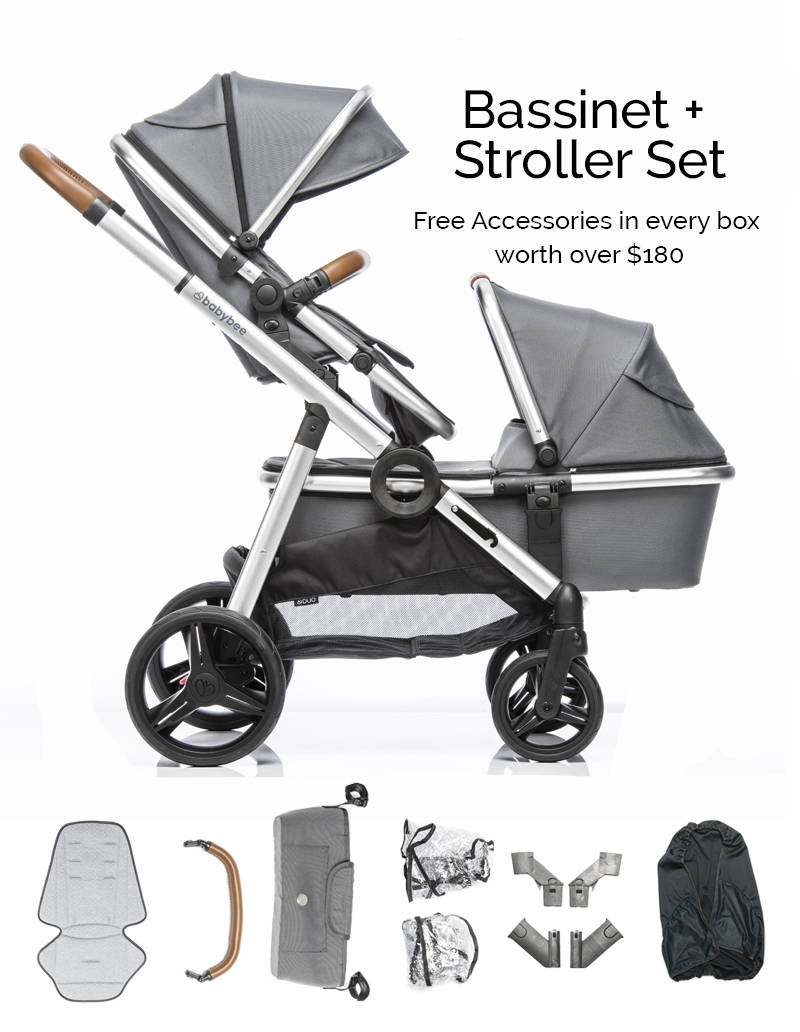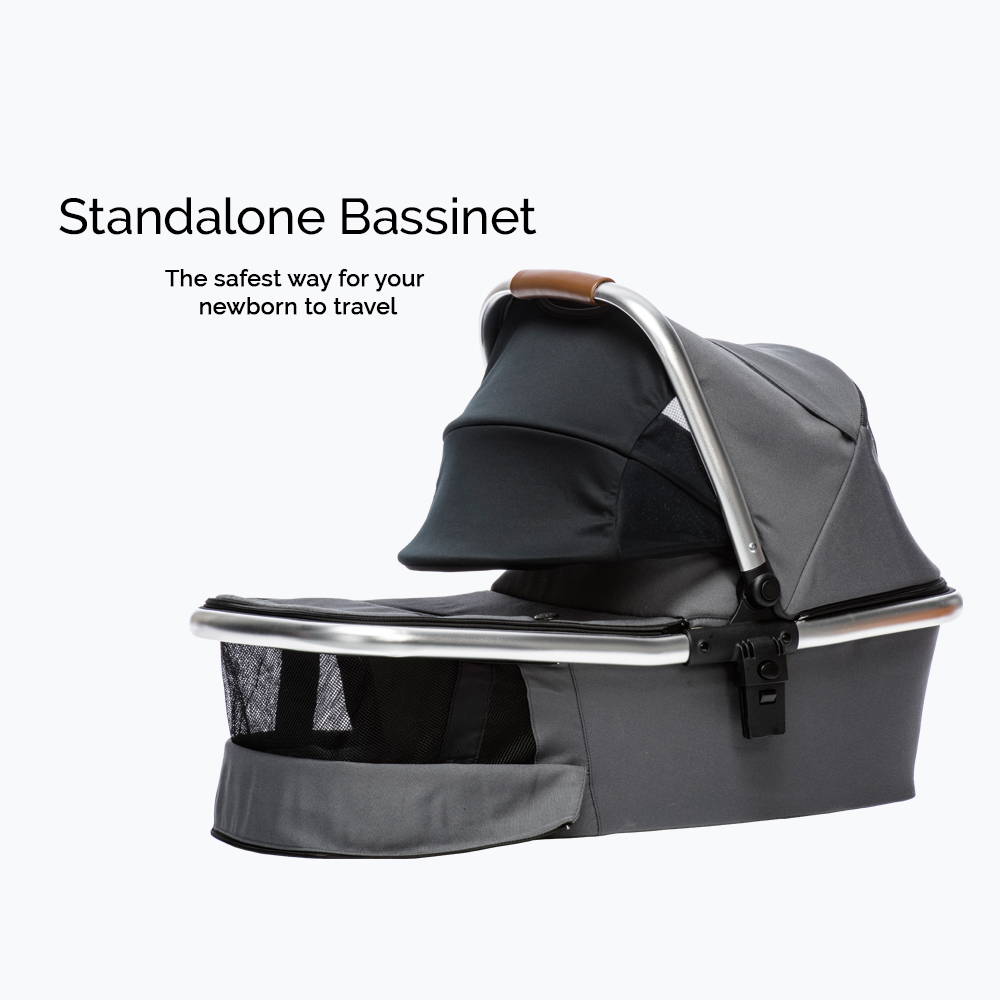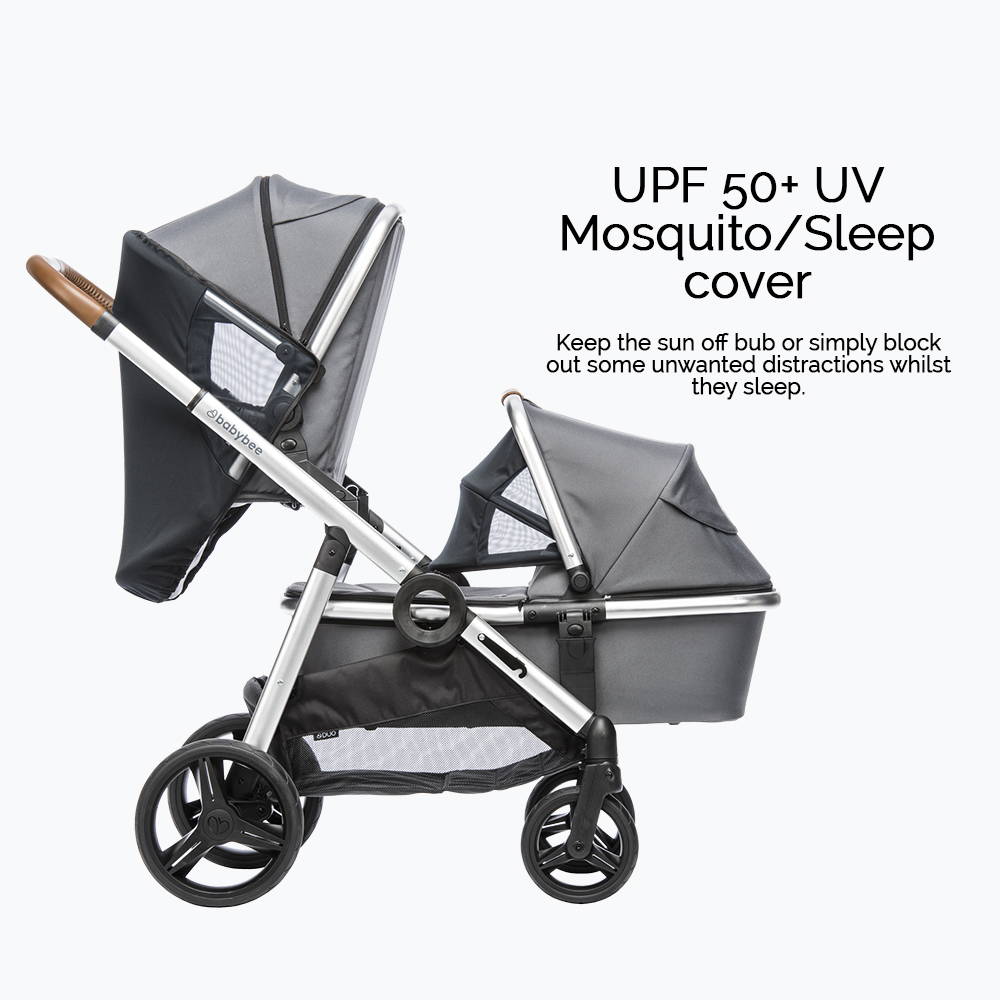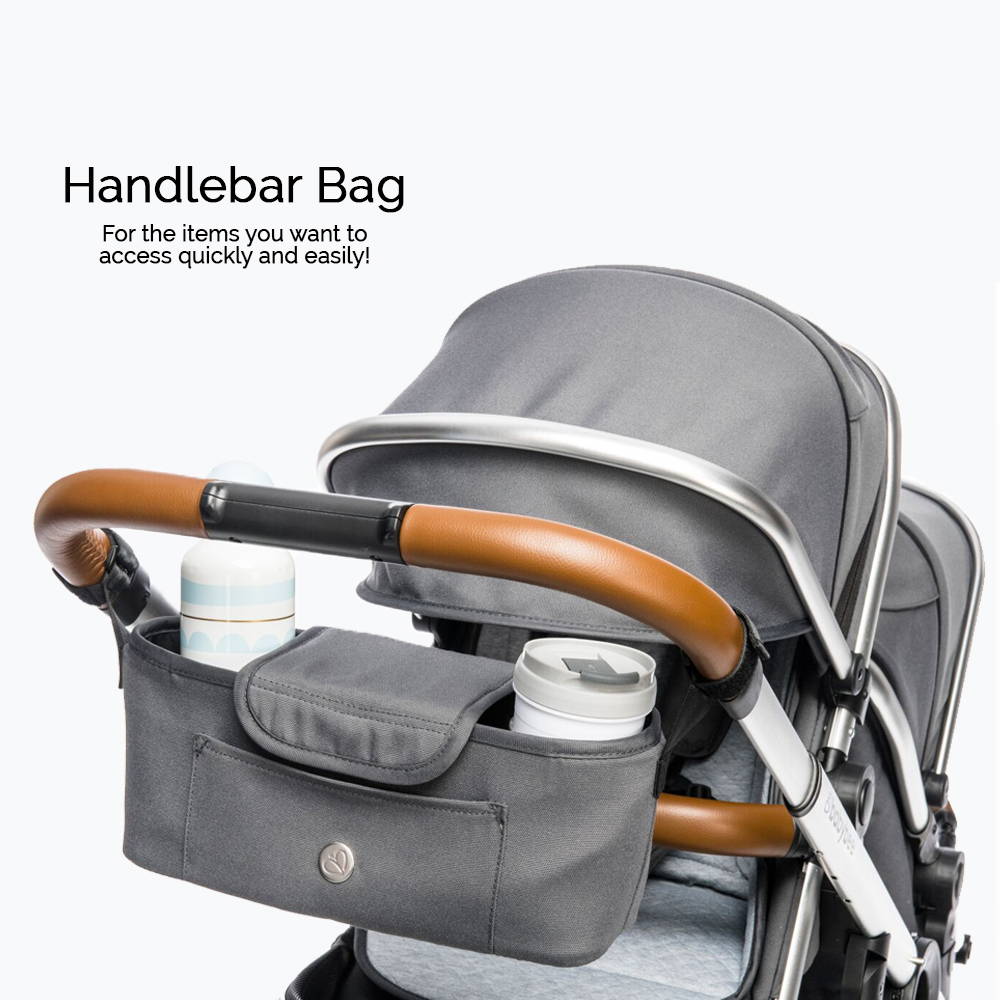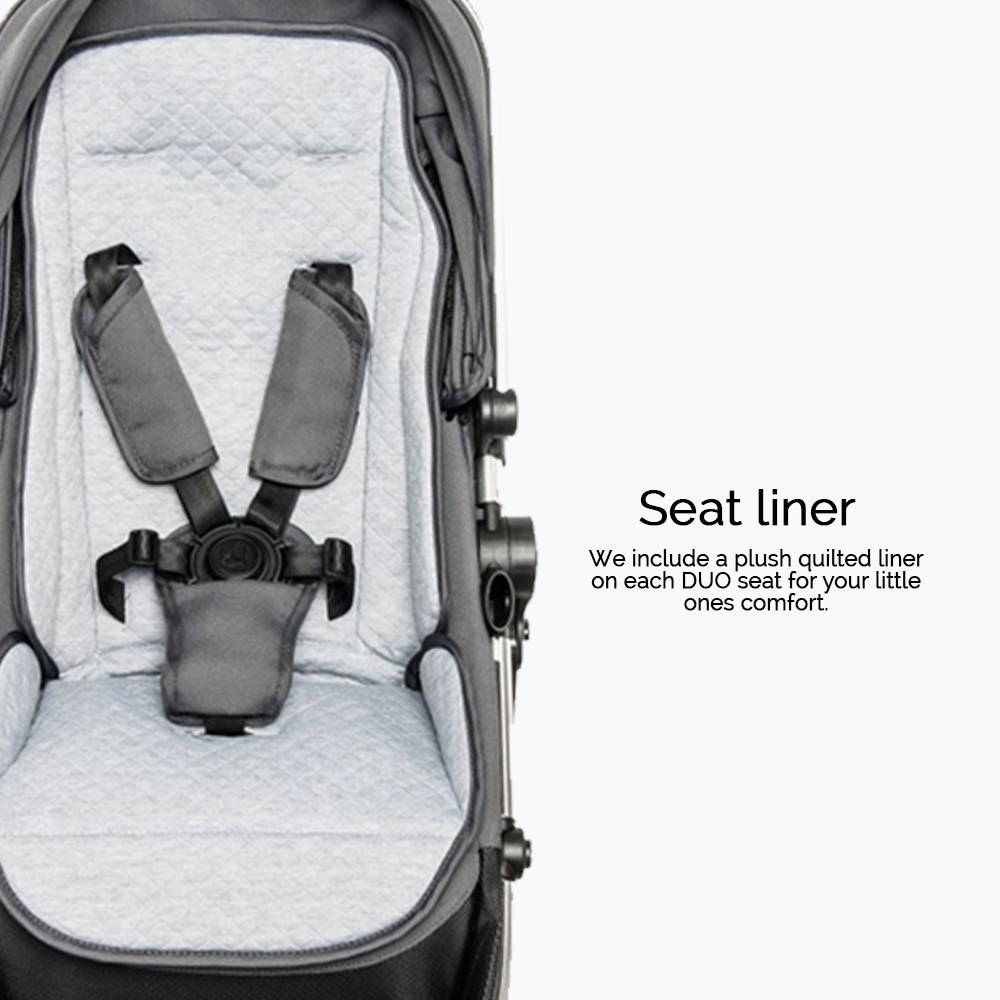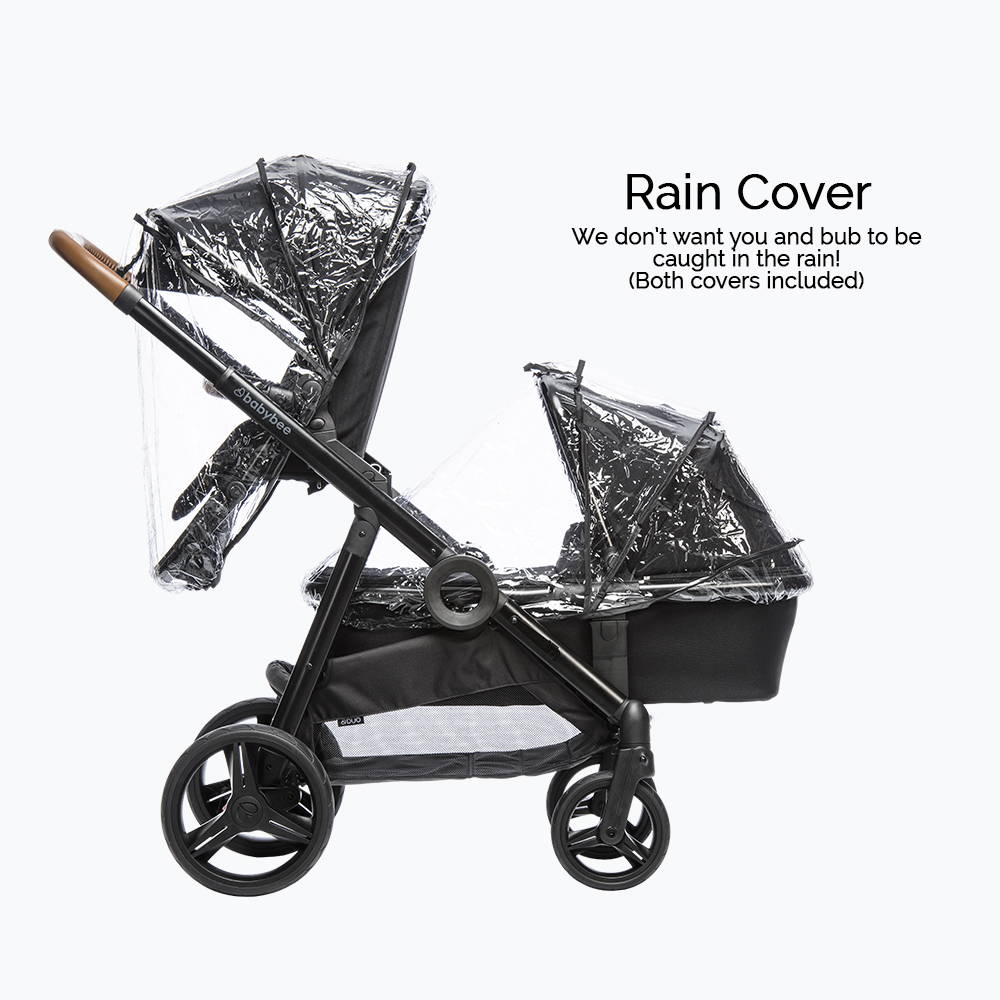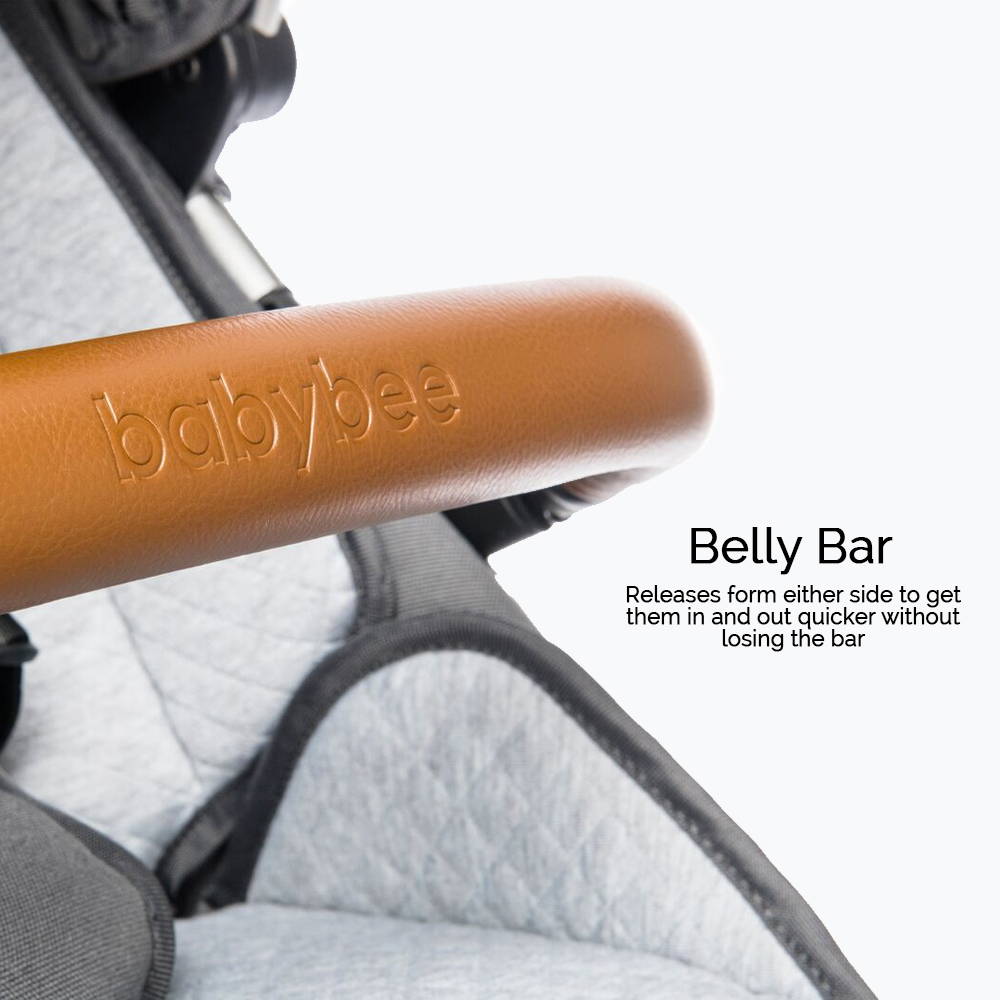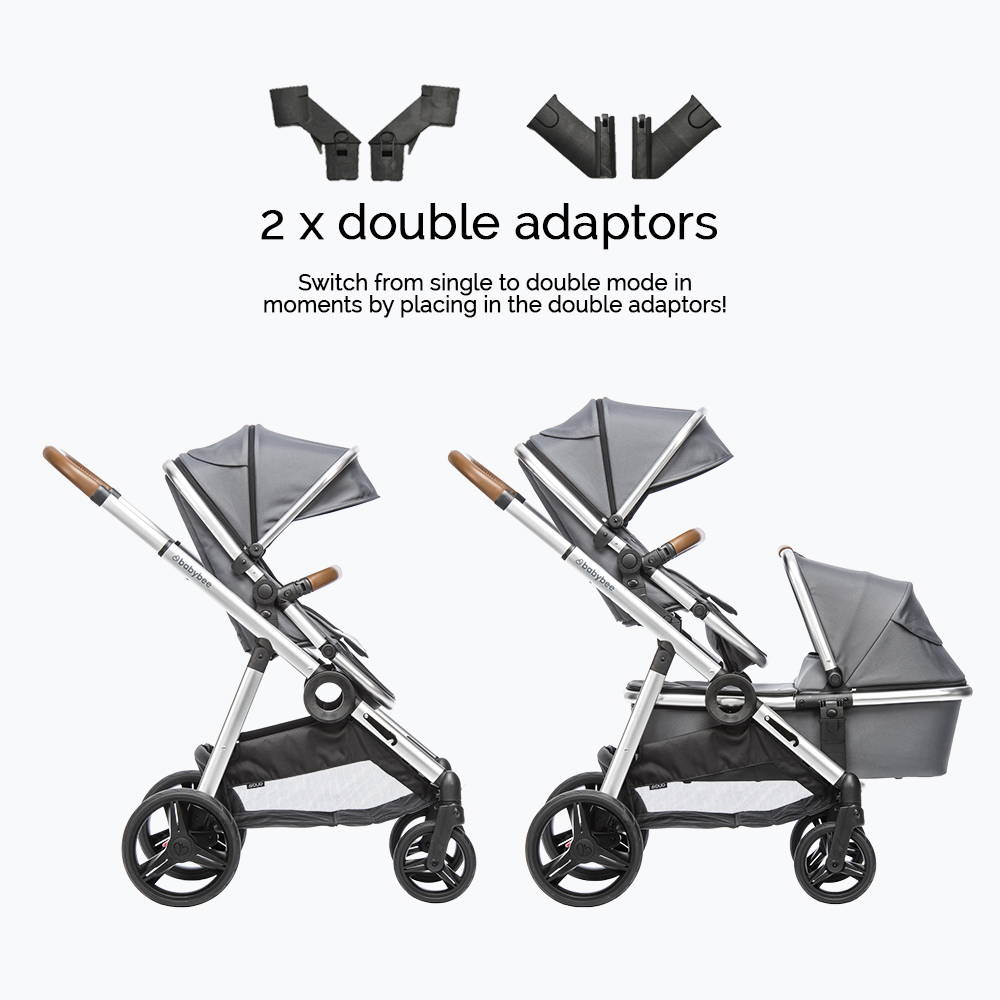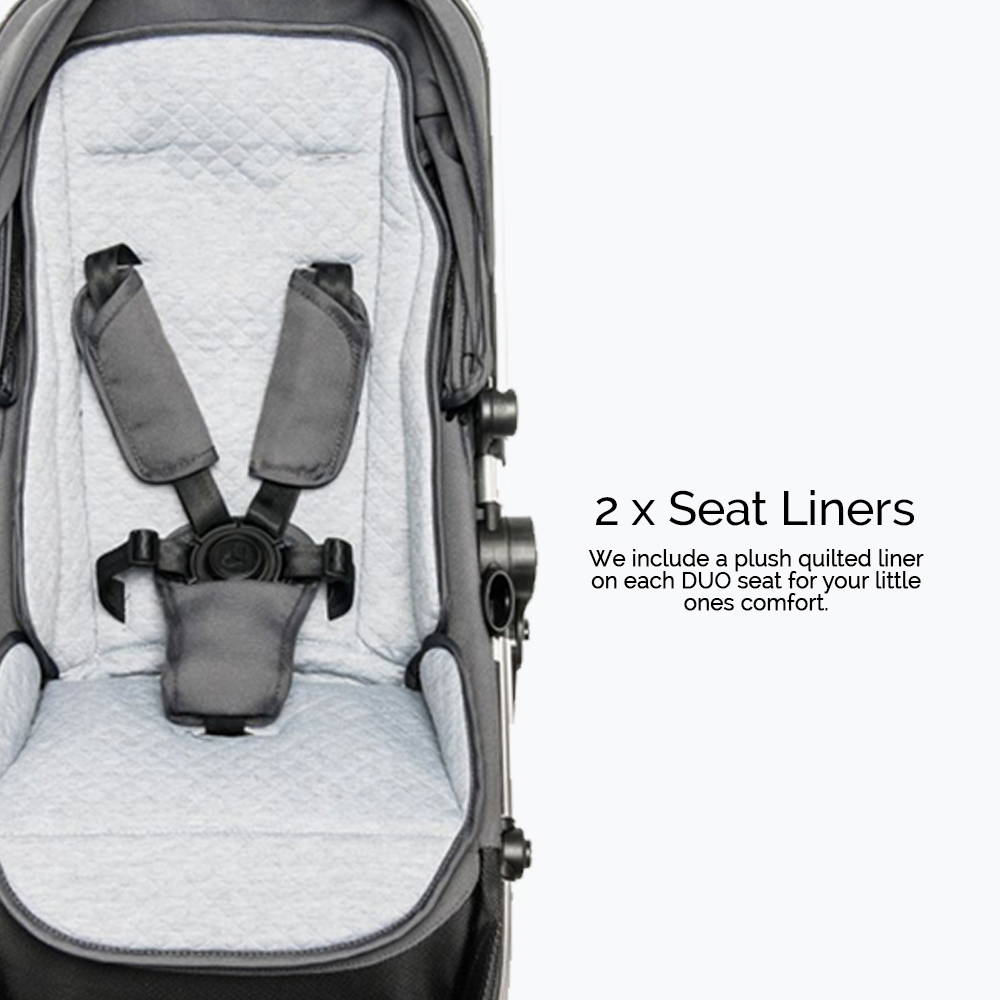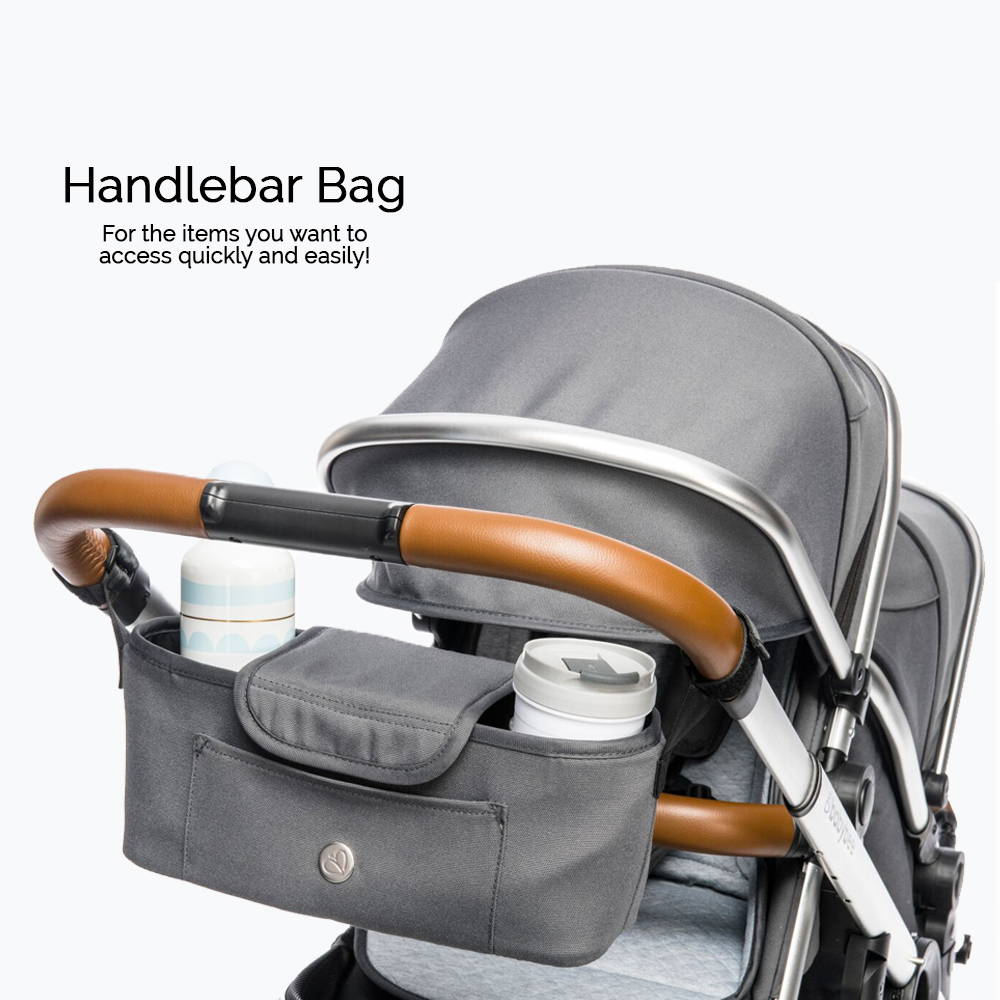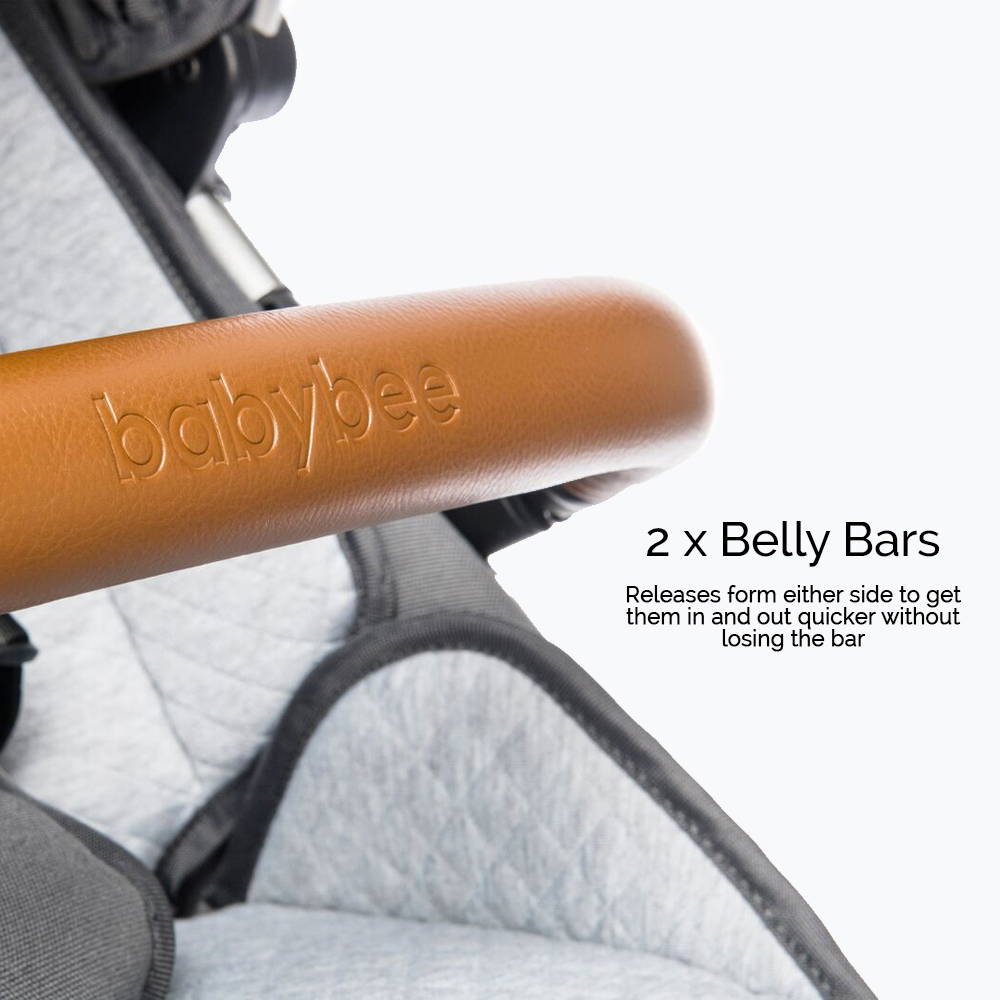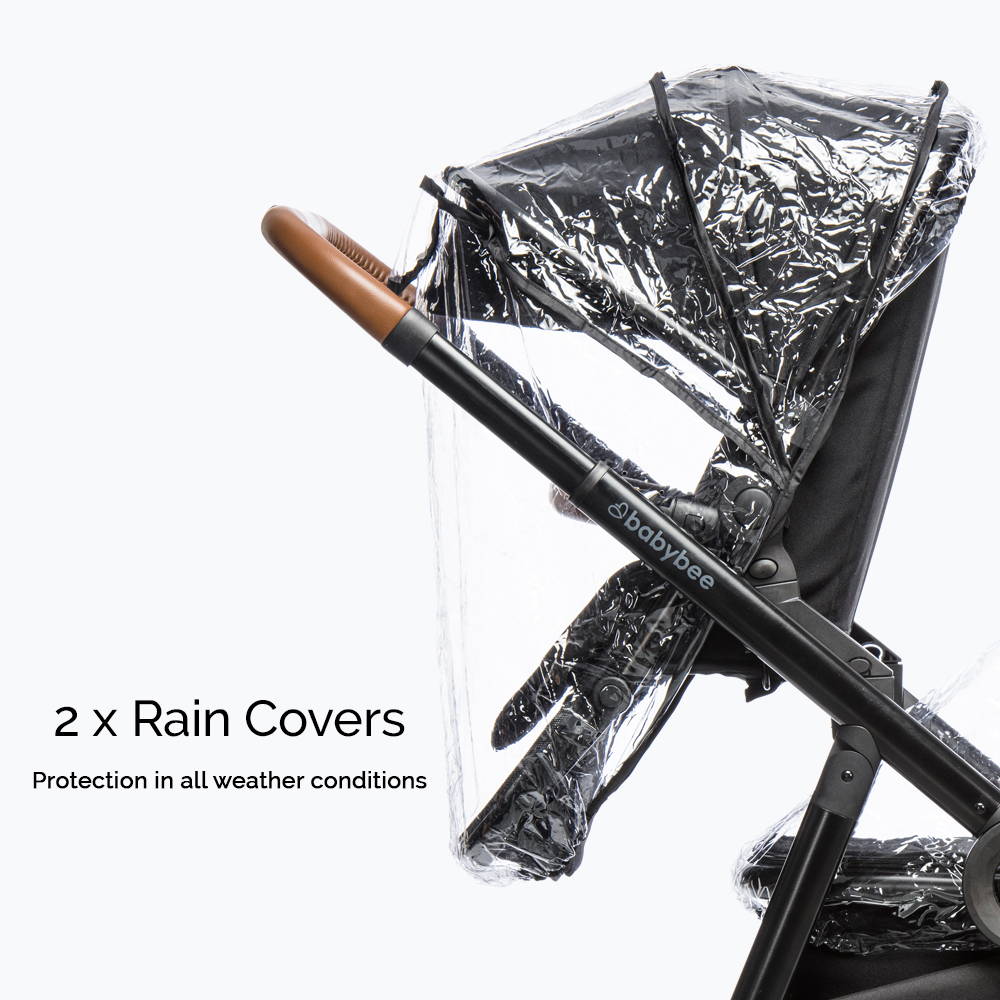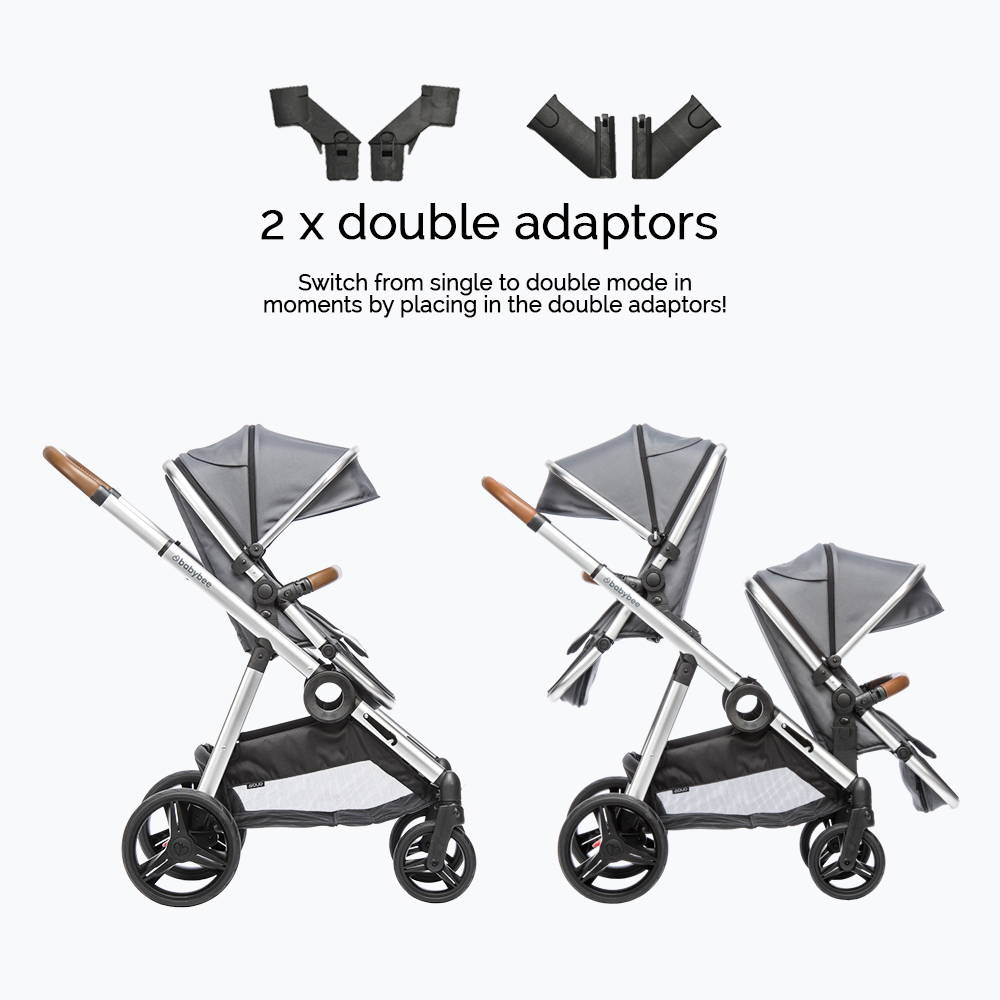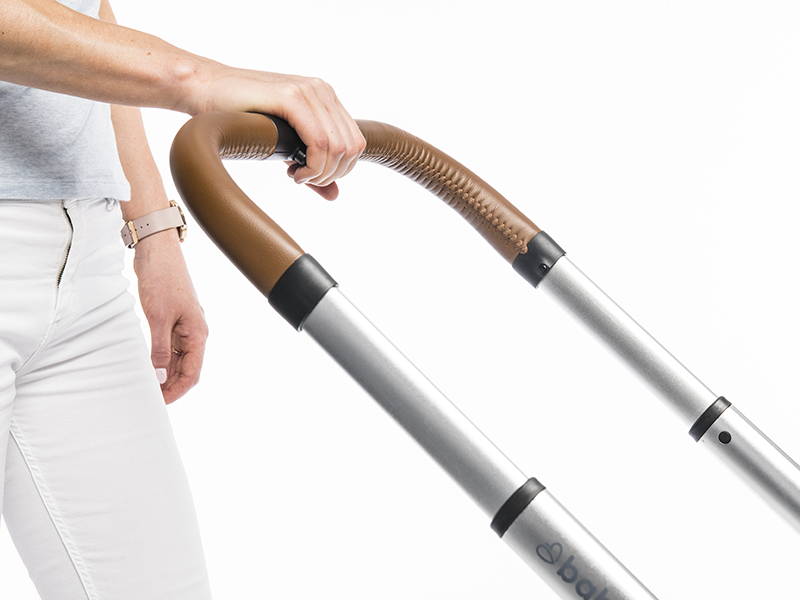 Telescopic handlebar
Adjusts to the perfect height for both short or tall parents (99-110cm)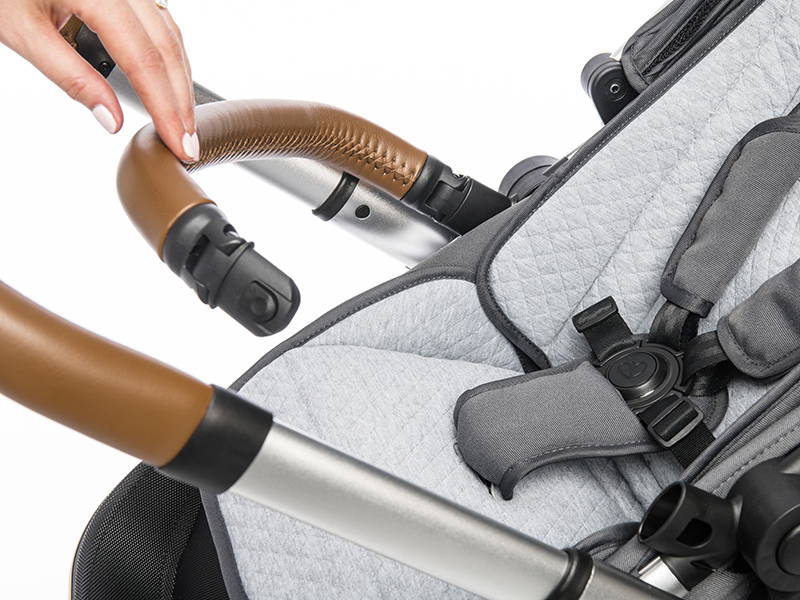 Pivot swivel belly bar
Releases form either side to get them in and out quicker without losing the bar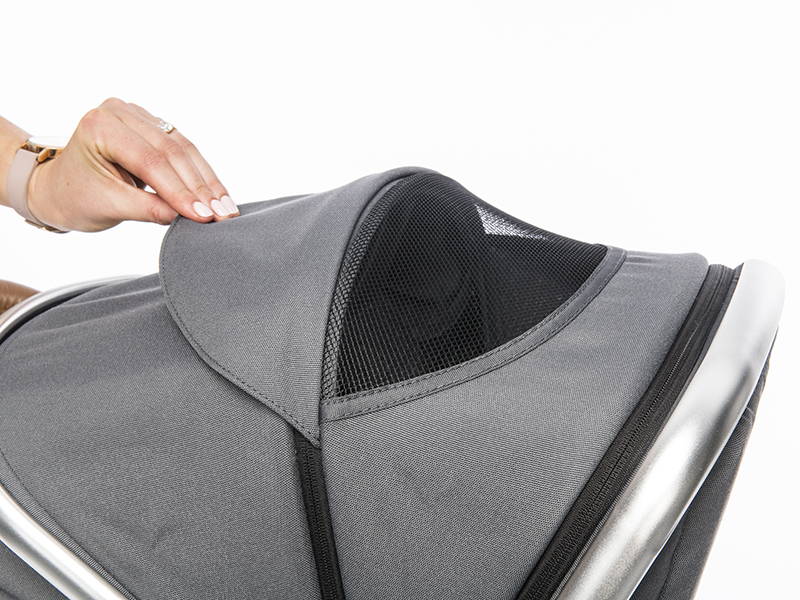 Multiple ventilation options
To keep airflow and temperature at optimal levels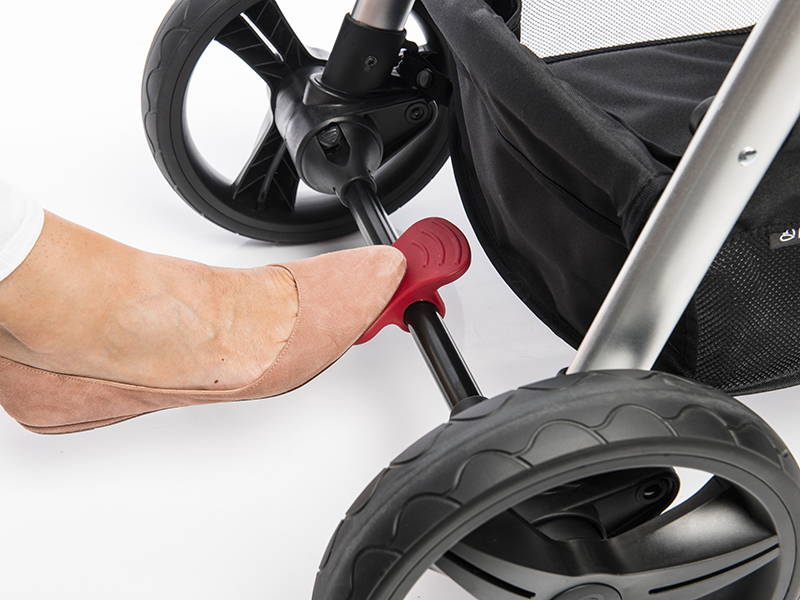 Simple braking system
Hands-free, one-tap foot brake for safety and easy use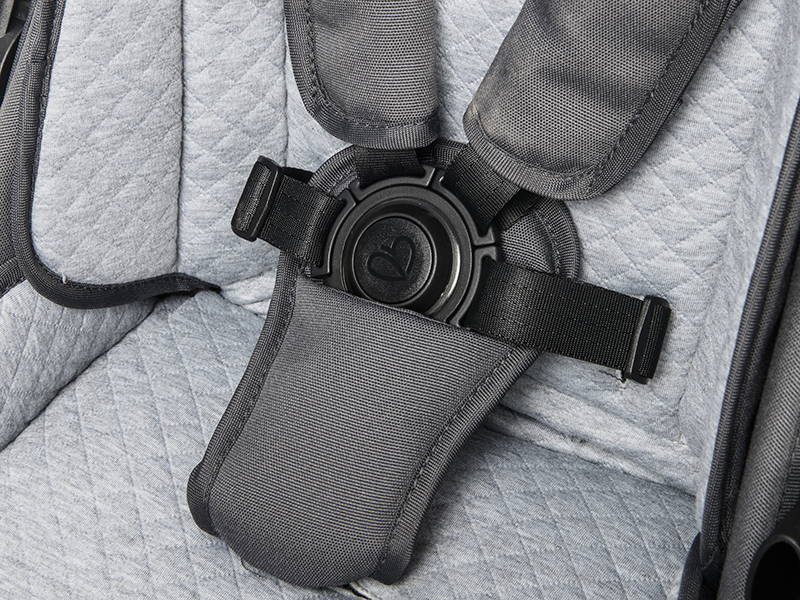 5-point safety harness
With easy-access buckle to get them in and out fast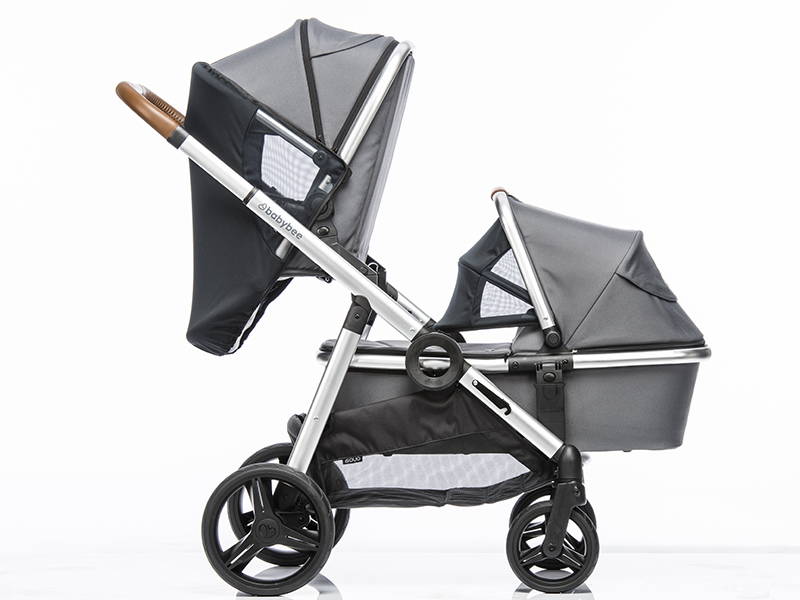 Built for Australian weather
With in-built sun-shade and more ventilation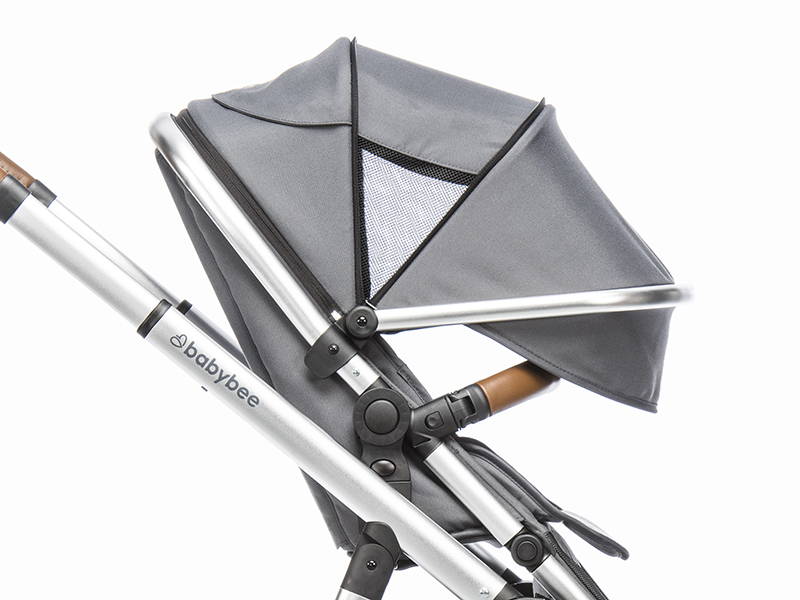 XXL extendable stroller canopy
Protection from harmful UV rays, cold winds and rain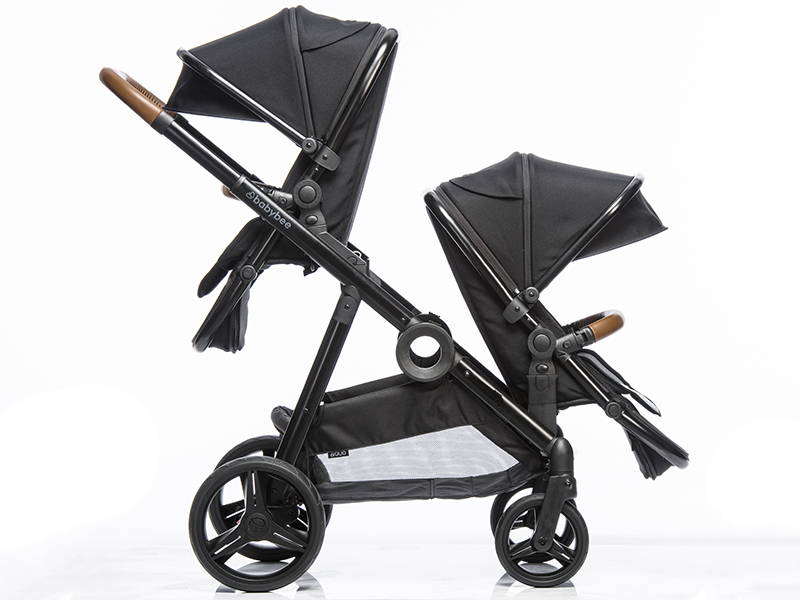 Optional full-sized second seat
To accommodate your growing family
NOTE: Car Capsule Adaptors not included.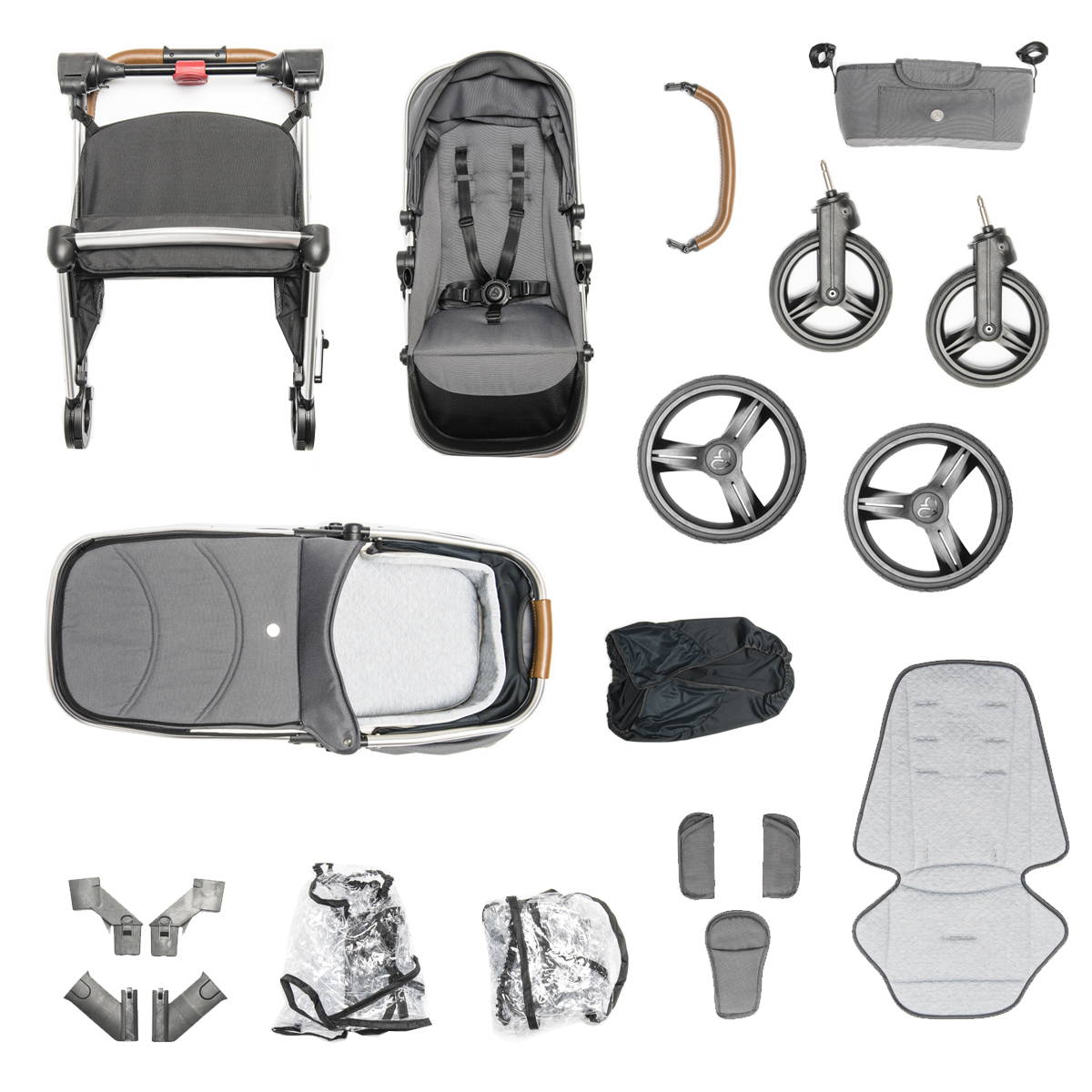 Bassinet + Stroller Set
- Stroller chassis
- 1 x Toddler seat
- 1 x Free-standing Bassinet + mattress & liner
- 2 x Double adaptors
- Seat liner
- Belly bar
- Harness covers
- 2 x Rain covers
- UPF 50+ UV/Sleep cover
- Handlebar Bag
- 2 x Aeroglide™ puncture-proof rear wheels
- 2 x Aeroglide™ lockable front swivel wheels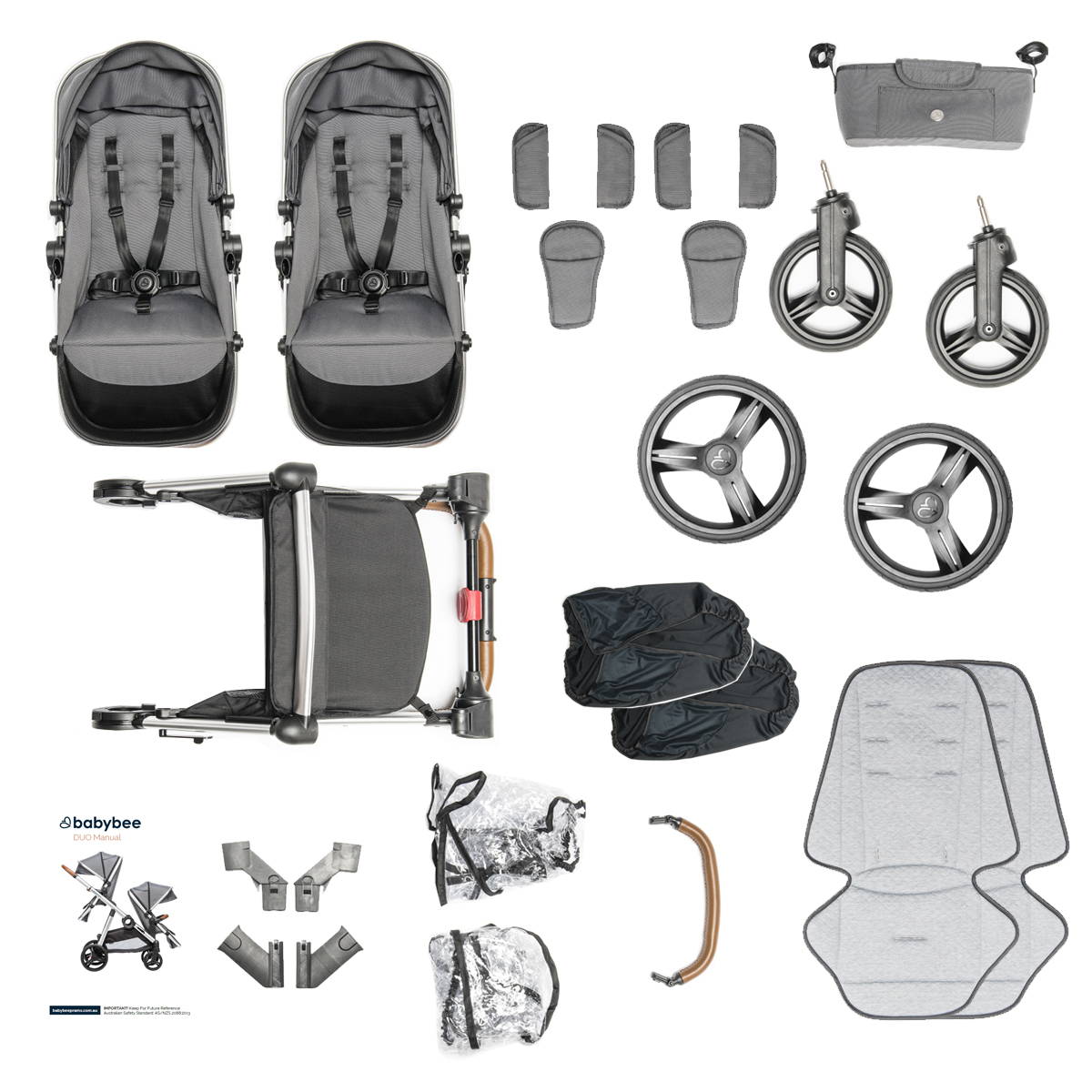 Double Stroller Set
- Stroller chassis
- 2 x Toddler seats
- 2 x Double adaptors
- 2 x Seat liners
- 2 x Belly bars
- Harness covers
- Handlebar Bag
- 2 x Rain covers
- 2 x UPF 50+ UV/Sleep cover
- 2 x Aeroglide™ puncture-proof rear wheels
- 2 x Aeroglide™ lockable front swivel wheels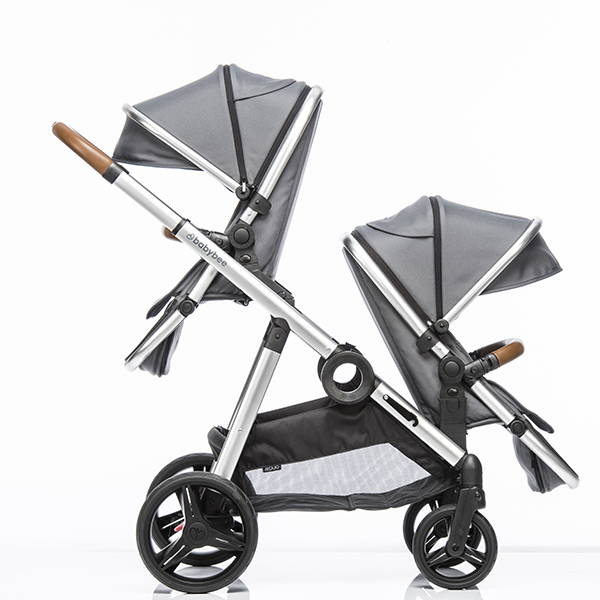 Stroller Frame + 2 Seats
16.2kg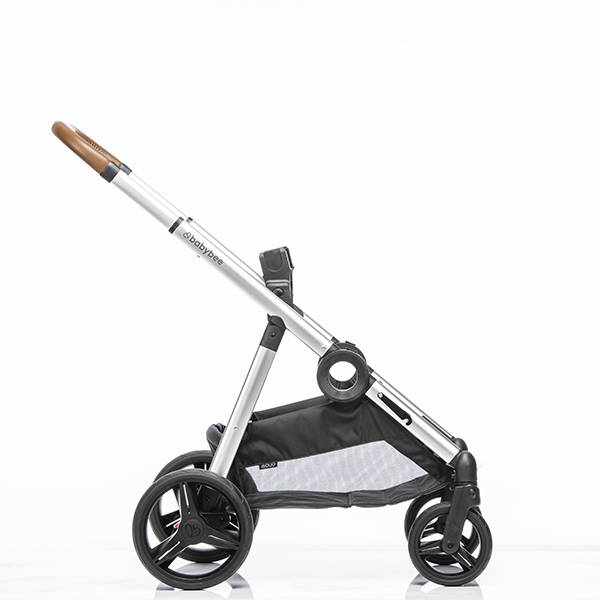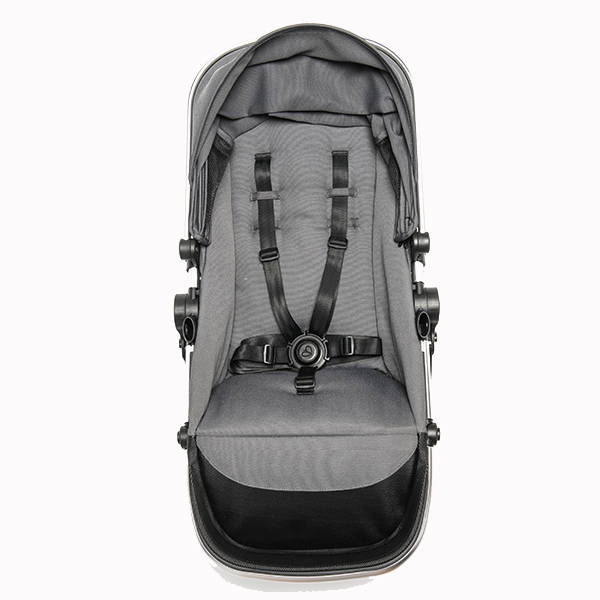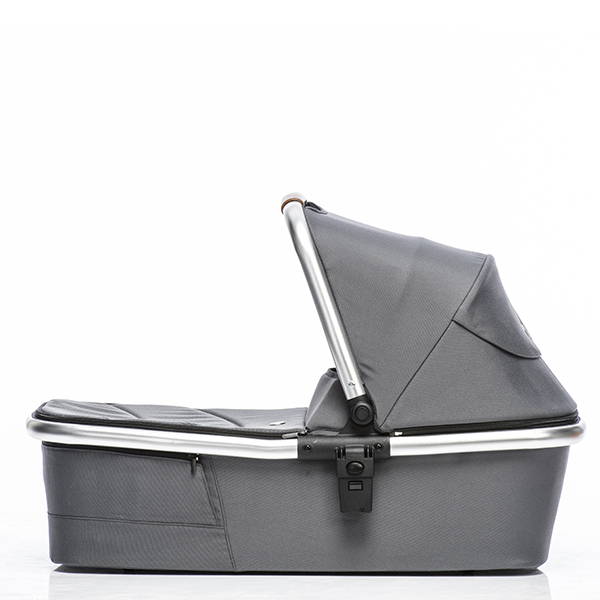 Stroller Seat
20kg (each seat)
The DUO seat is designed to fit children from 6 months to around 3 years.

Seat back height: 49cm
Max. headroom under canopy: 55cm
Poppy: 20 months, 86cm tall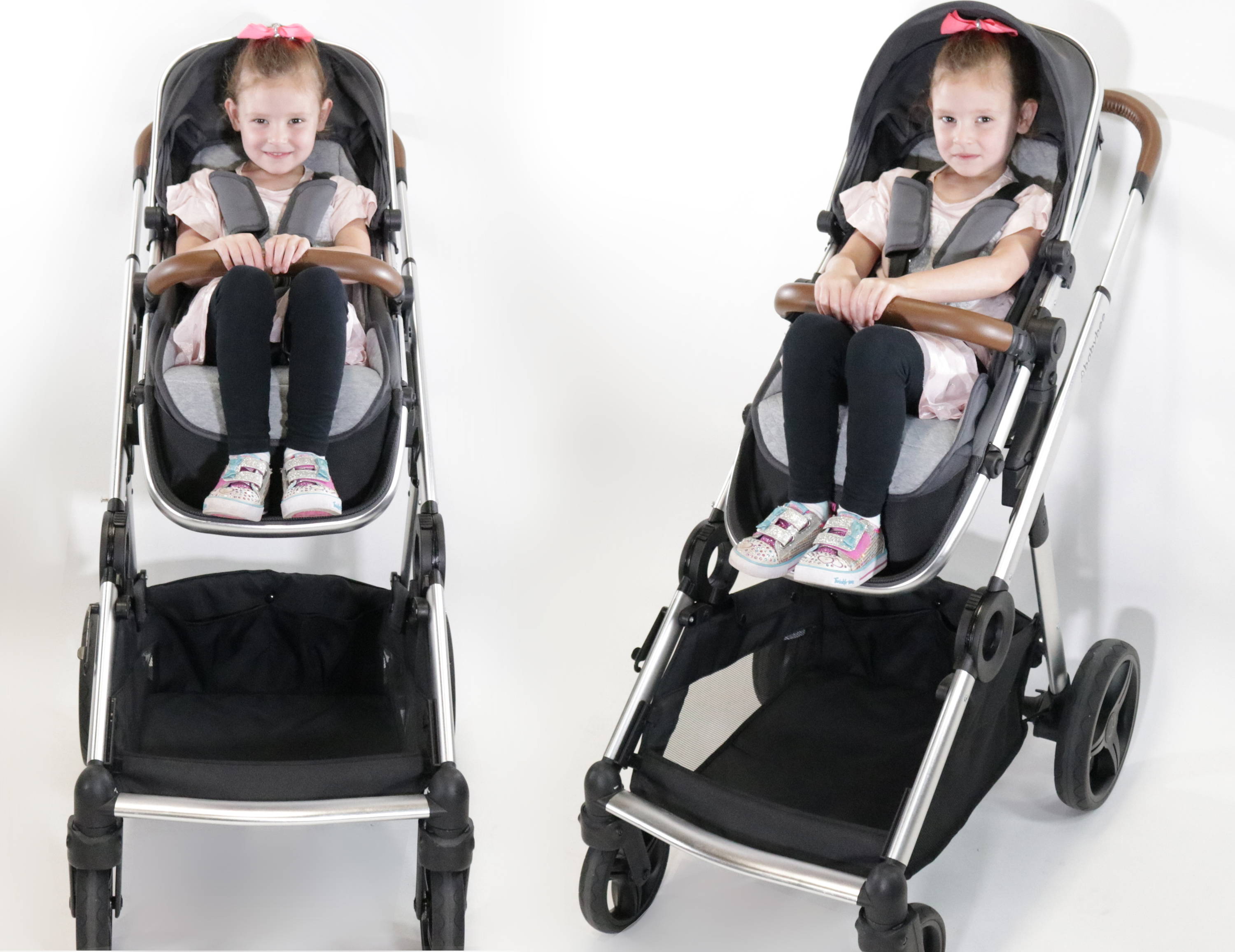 Emmy: 4.5 years, 109cm tall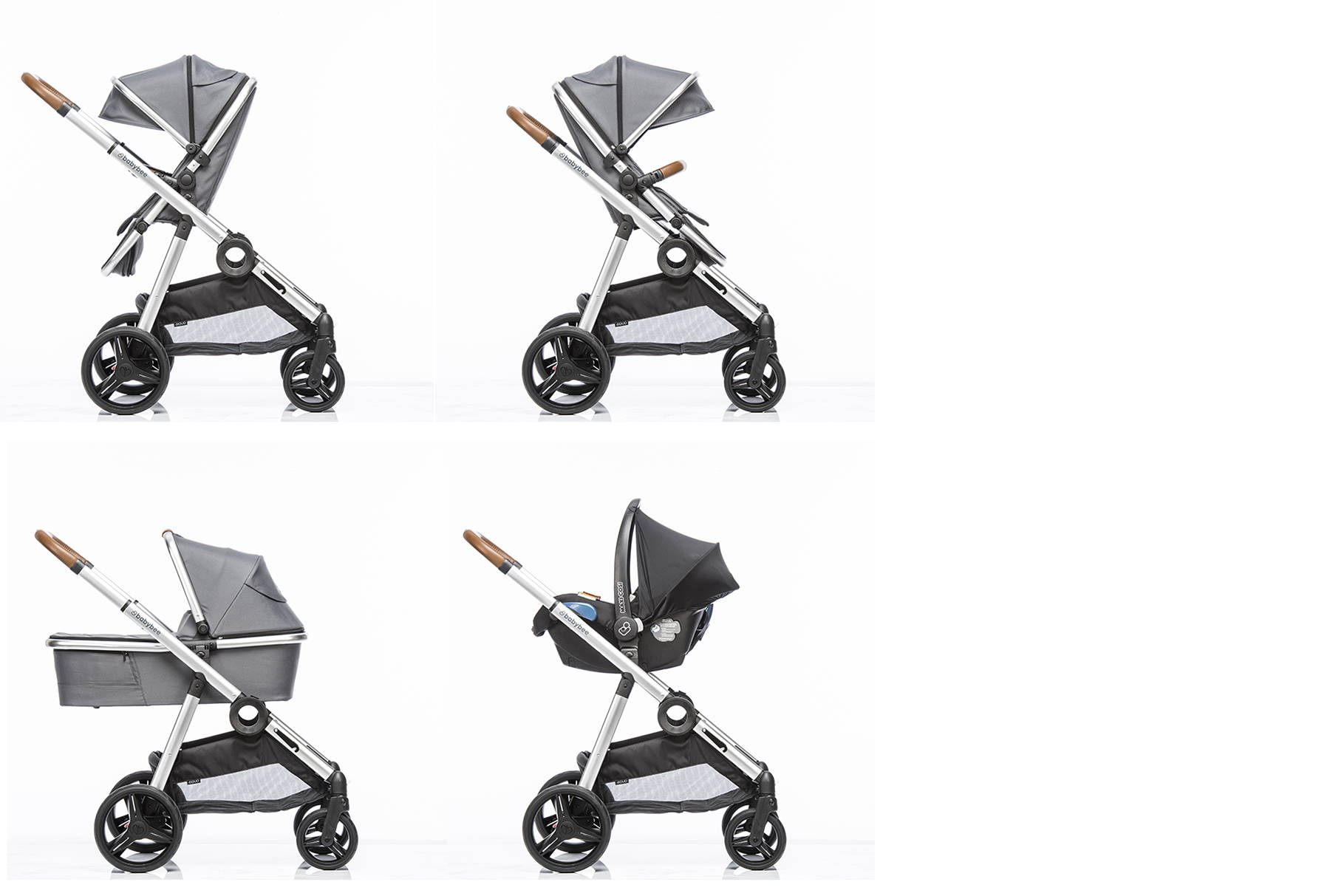 *Bassinet must be in the lower position to balance weight distribution. Seat reclines facing either direction.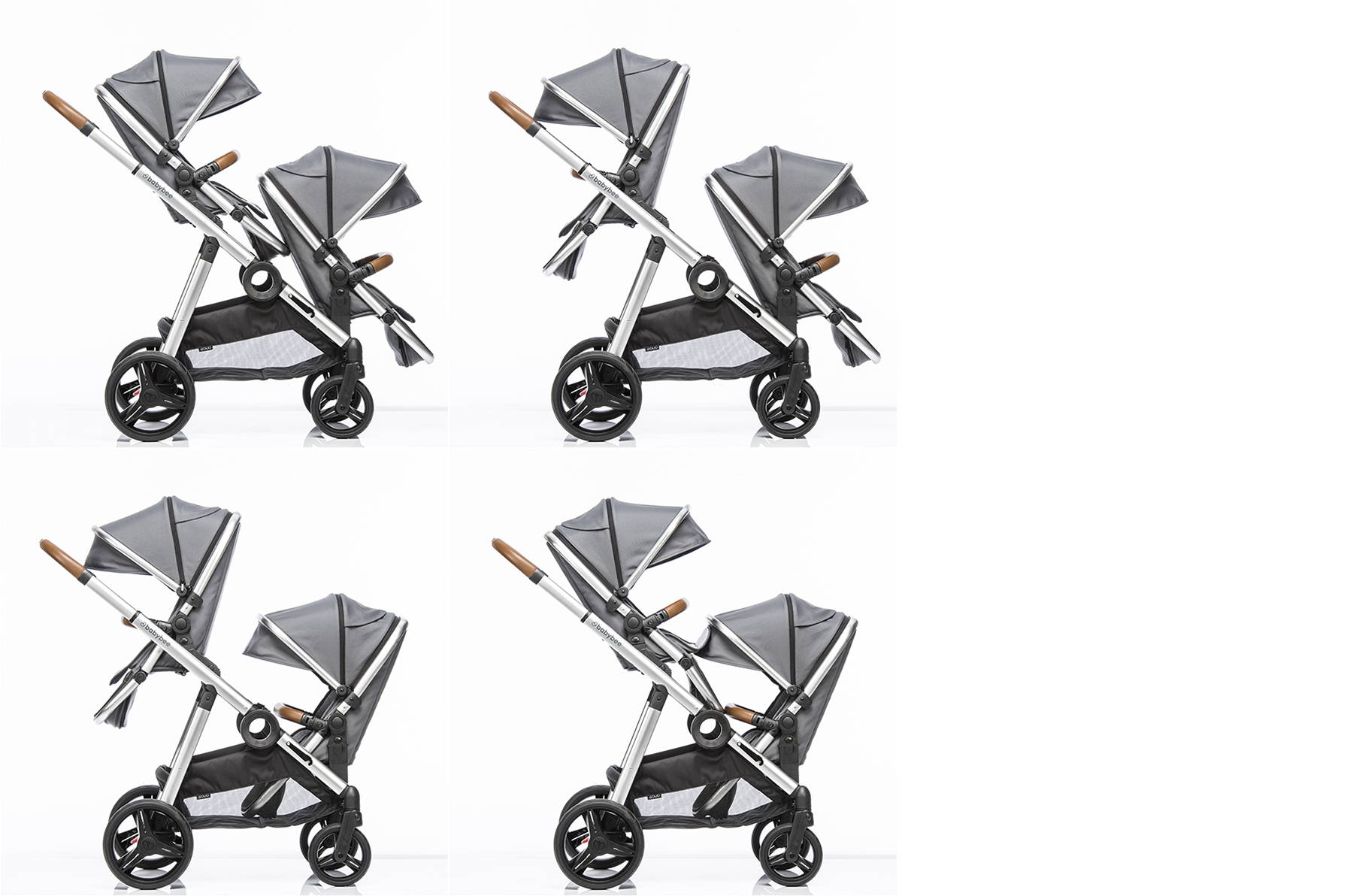 *With both seats forward facing there is limited space between the seats and larger toddlers may not fit in this configuration (see below photo). We recommend the seats back to back as the optimal position enabling maximum room for kids, both seats reclining and full use of basket.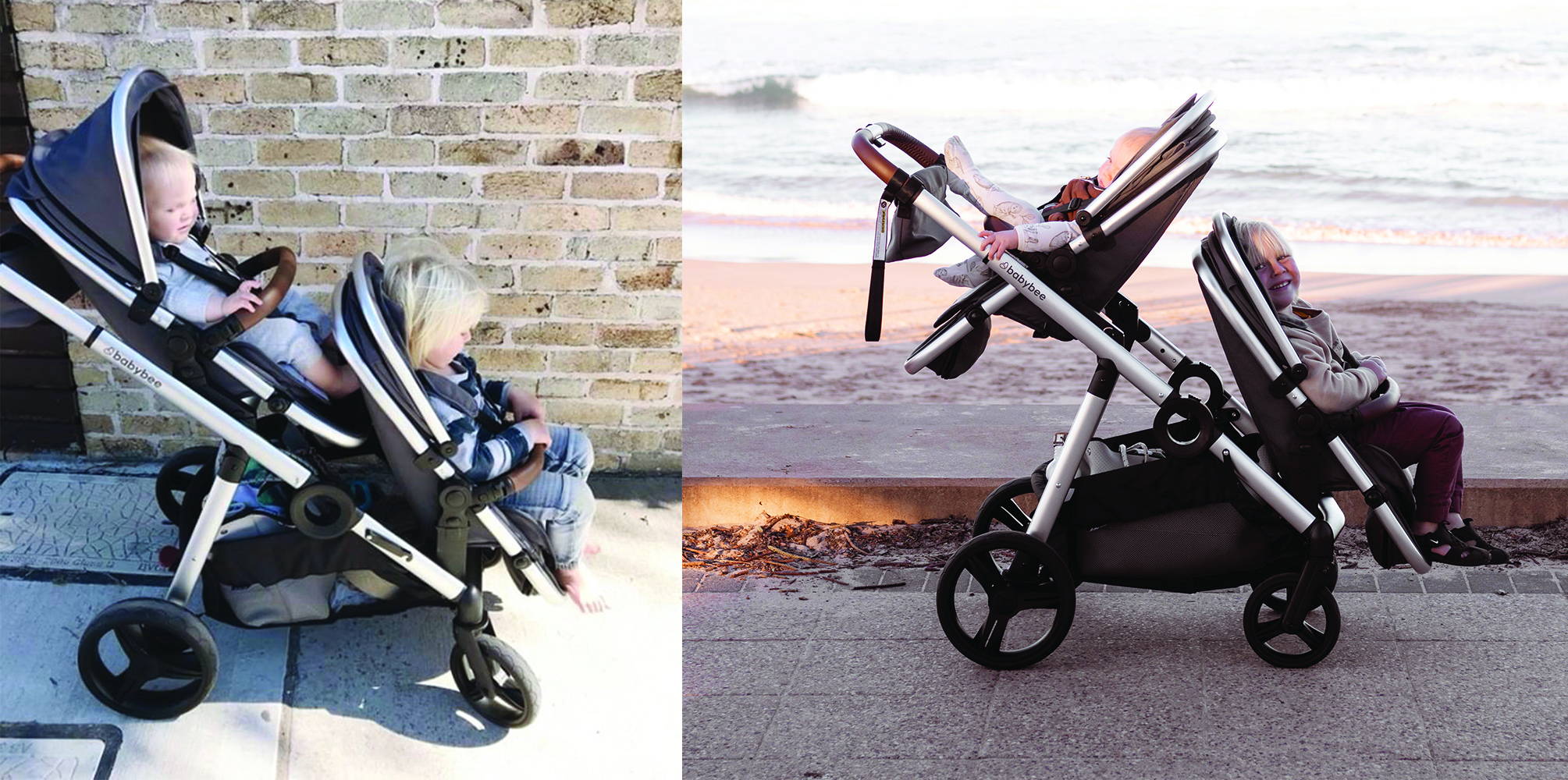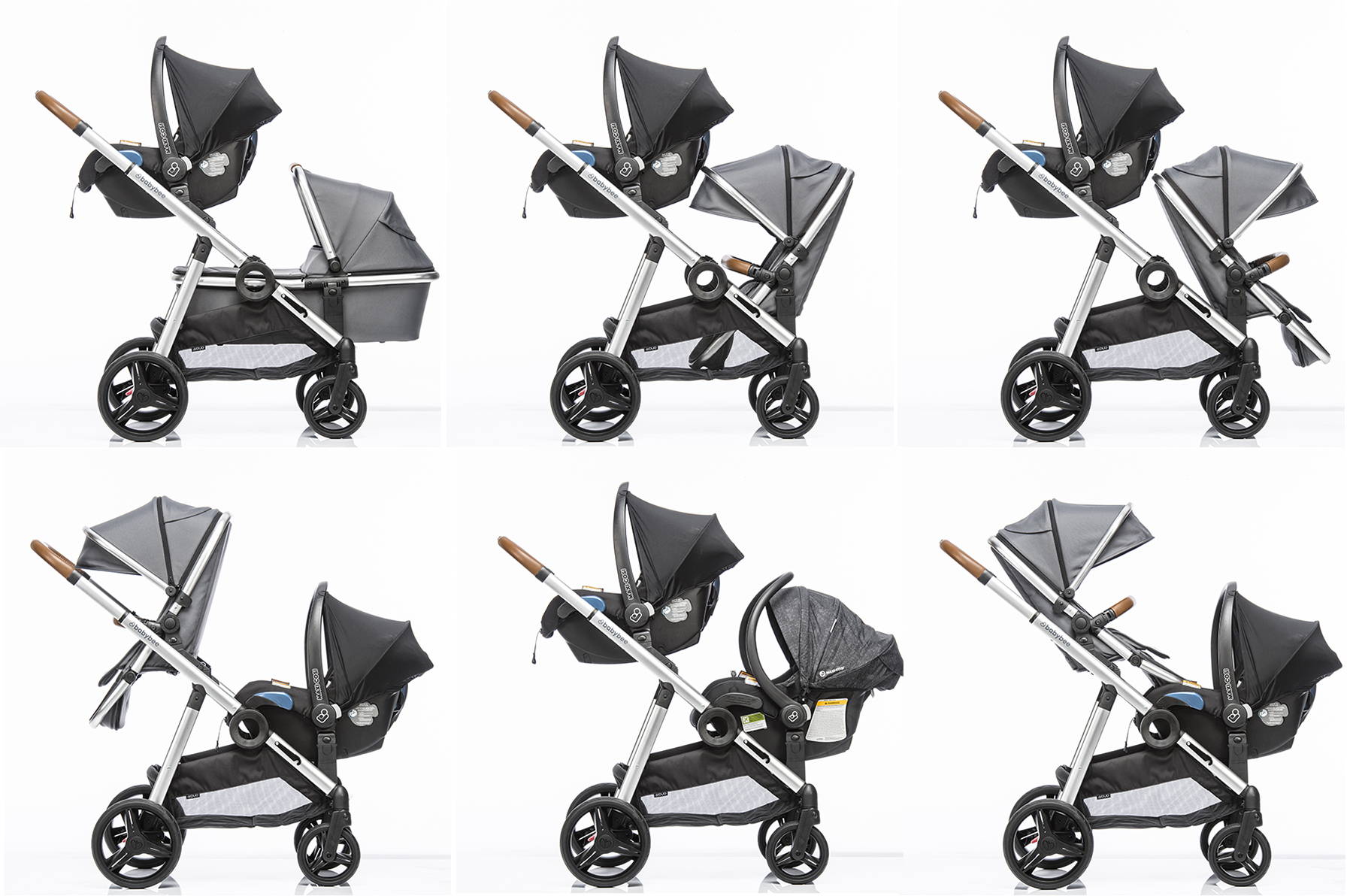 Watch the configurations in action
SHIPPING:
We offer $20 flat-rate shipping on all pram orders, to all Metro and most Regional areas in Australia.
Shipping to Remote locations will be calculated at checkout.
Please note: we do not ship to Australia Post parcel lockers.
RETURNS:
We offer free returns on all prams returned in new condition within 9 months of purchase.
Read the full policy here
Do I need a bassinet? We recommend bassinets for babies up to 6 months. Read why here.
What are the wheels made of? A high-grade, solid, PU rubber. This material offers the cushioning of air-tires but without the punctures or maintenance. They're also resistant to fine gravel and small stones that get stuck in EVA wheels, making them look worn.
Can the bassinet go on top and seat on the bottom? No, due to weight distribution the bassinet needs to be on the bottom. Tip: If you have the seat at the top facing the bassinet your toddler can help keep bub entertained and giggling. View all configurations here.
Can I use my ROVER or COMET seat/bassinet on the DUO? No, no parts and accessories from our other models are compatible with the DUO.
Question not here? Our team of Mum's are ready to assist you. Click here.