duo2 stroller seat compatibility
The DUO2 Stroller Seat is longer and deeper than the original DUO Stroller Seat.
It is compatible with both the original DUO Stroller frame and original DUO Double Adaptors, however due to the shorter DUO frame and larger DUO2 seat, configurations will be limited.
Please see below for configurations using the

original DUO frame

and

original DUO double adaptors

.
Please note, no other configurations are possible.
The DUO2 Double Adaptors can not be used on the original DUO frame.
DUO Bassinet + DUO2 Seat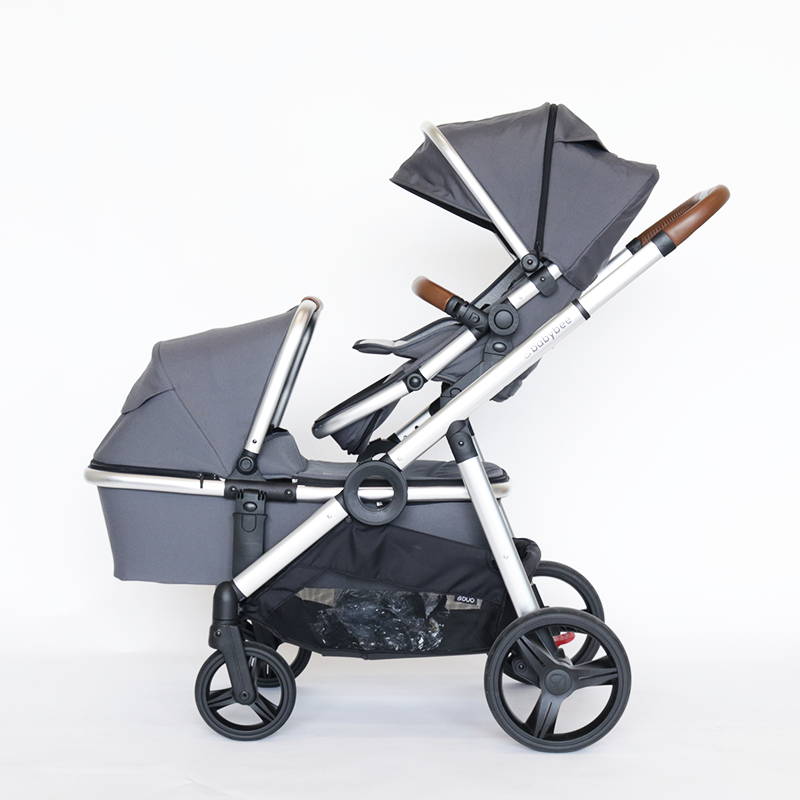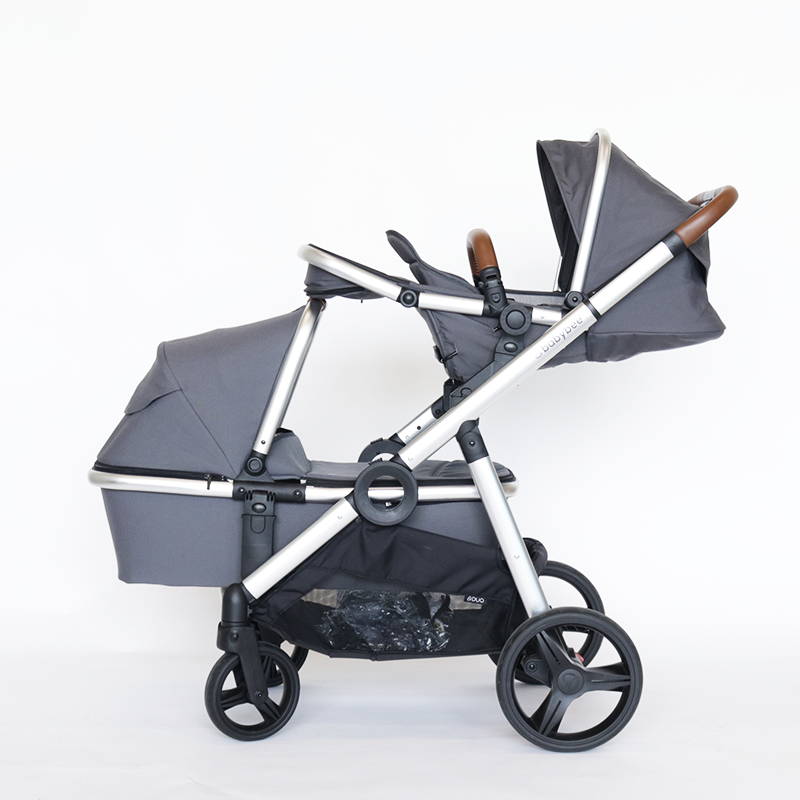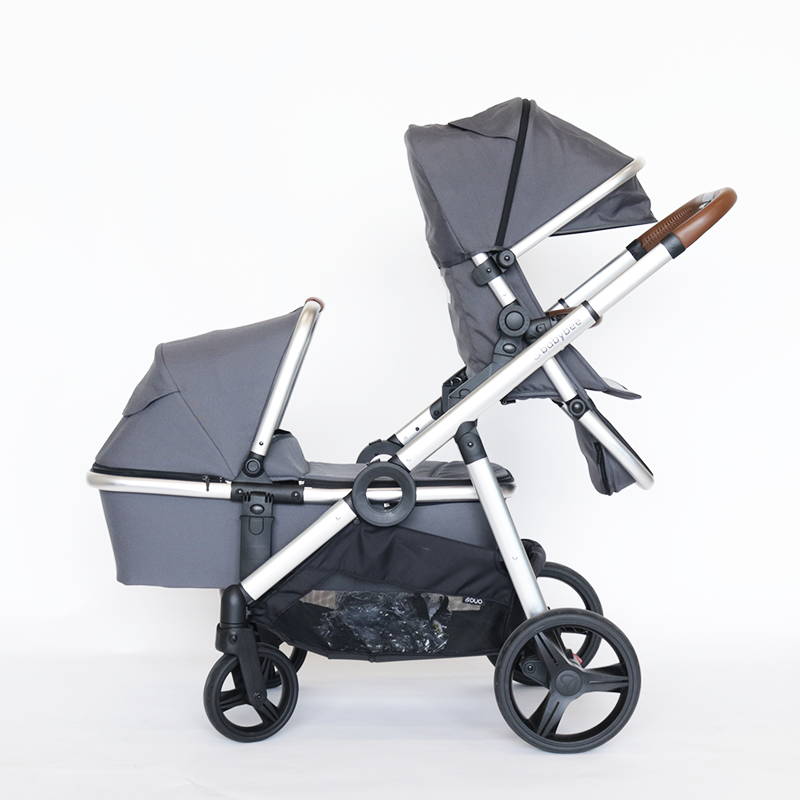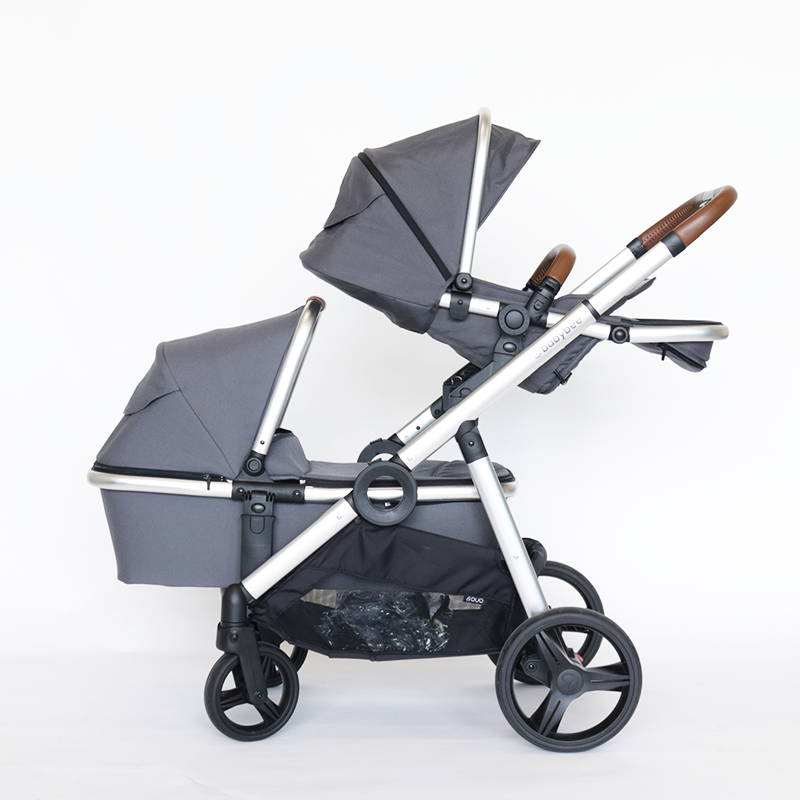 DUO2 Seat + Original DUO Seat