Comparison Videos
The babybee difference.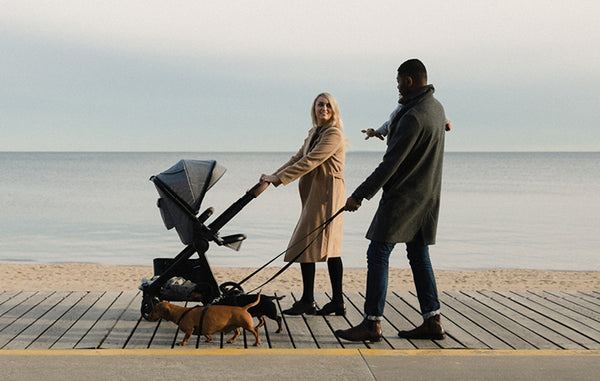 We listen to our parents
Since 2015, we've been on a mission to make the very best baby products that make #parentlife better. Less stressful, more stylish, and more fun. We do this by regularly surveying thousands of Australian parents about what their ideal baby product would look like and then integrate this feedback into our continuous development cycle to deliver products that are literally designed for your family.
Industry experts
From our engineers to customer service team, we all have one thing in common: we're baby product experts. We've developed, tested and used every product in the Babybee range very, very rigorously. We know our product back to front and inside out (literally). If you have any questions at all about products or looking for advice on which product is most suited to your family, our Melbourne-based customer service team (who also happen to be parents themselves) are ready to help.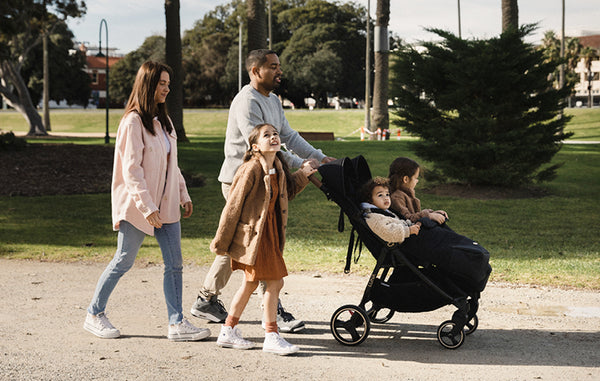 Proudly Australian
We're proudly Australian owned and designed. By designing for local families, we have a laser sharp focus on your wants and needs. We're able to prioritise and integrate features in our designs that are specifically suited to life in Australia. From our hot Darwin to cold Hobart climates, to adventures at the Sydney Opera House or off-road at Werribee Open Range Zoo, we've thought of you.
Exclusively online
It's always been important to us to offer top-quality products at an accessible price point and in the Babybee universe yes, style and budget can co-exist! We achieve this by operating exclusively online with limited Melbourne Showroom hours. Without the overheads associated with big retailer margins, wholesalers, demo days and baby expos, we're instead able to pass these savings directly onto you. Bonus: All of our products come with free accessories so you have everything you need to get going in one box.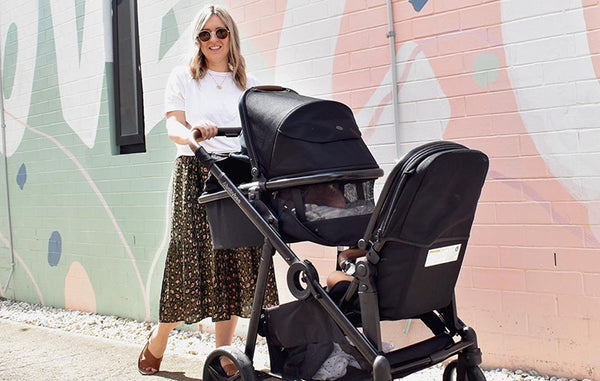 Part of the Babybee group
The Babybee Group is a collection of Australian baby brands including Babybee, Milly + Coup and The Baby Edit. Experts in baby products and an active member of the Infant and Nursery Products Association of Australia (INPAA) the Babybee Group are committed to making it safer, easier, more transparent and more affordable for Aussie parents to shop for their babies. We can't wait to see who will join our family next.