YARRAVILLE, MELBOURNE
black friday sale
For one day only we have a range of refurbished and ex-demo prams and strollers available for sale through our Yarraville showroom.
Save on award-winning products from Babybee and Milly and Coup.
See opening times below.
What stock is available?
Babybee ROVER3, DUO2, LUNA, LUNA Mini.
Milly + Coup Milo.
DUO2 separate Bassinets and Seats.
Range of Spare Parts + Accessories.
What discounts are available?
Up to 50% off.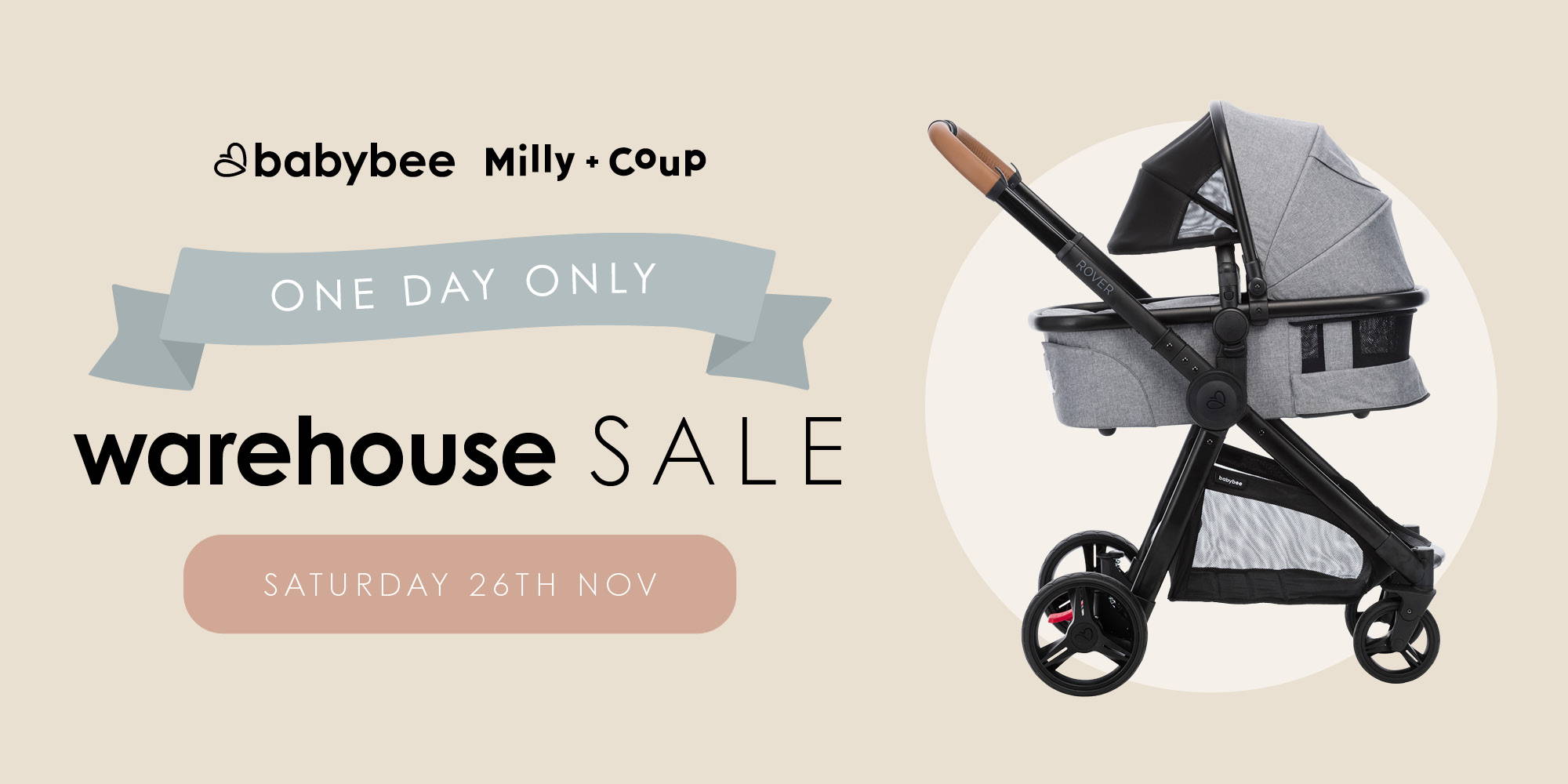 Saturday 26th November - 10am - 3pm
VISIT US
our space
Our Showroom space is no ordinary store.
Come in and try out our range of award-winning prams and enjoy a warm welcome from our superstar customer service team.
Buy new and get your pram delivered, or get a great discount on a reburbished or ex-demo model.
No appointment required.